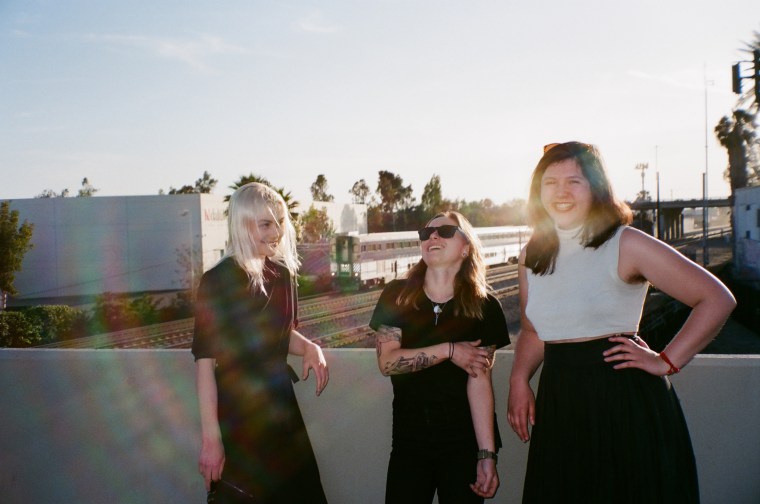 Boygenius, the indie rock trio of Phoebe Bridgers, Julien Baker, and Lucy Dacus, will reunite for a live show this year, the group's first concert since 2018, according to a report in Stereogum.
The concert is a benefit for Bread & Roses, a nonprofit based in the Bay Area. It takes place on November 19 at Saint Joseph's Arts Society in San Francisco, and it's already sold out with ticket prices set at $175 and $425.
The Boygenius EP, released in 2018 just before an extensive tour, came just as each of the supergroup's members gained attention for their solo work. Since then, Bridgers has released her album Punisher in 2020, snagging four Grammy awards; Baker shared the acclaimed Little Oblivions in 2021, and; Dacus dropped her third album Home Videos this year as well.