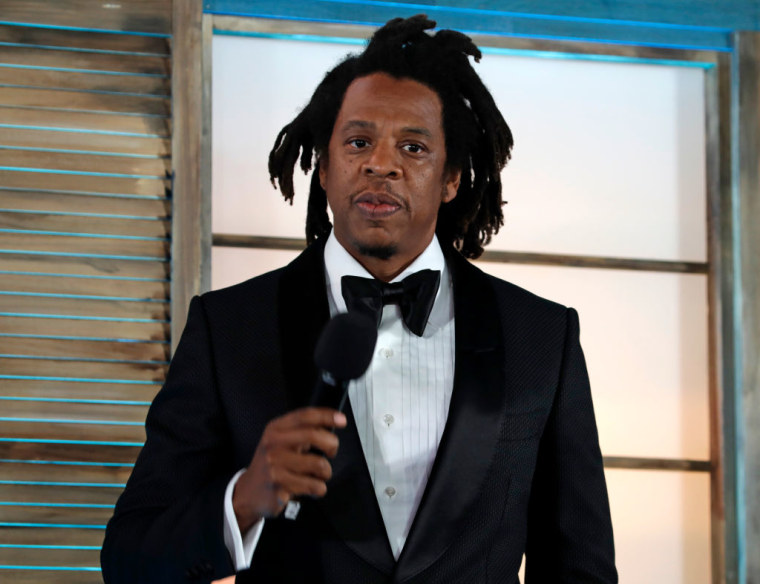 Jay-Z has started an Instagram account and is using it to promote new Netflix movie The Harder They Fall, which he produced. The @jayz account went live on Tuesday night and picked up 1.5M followers in a matter of hours. Jay is keeping his follower-following ratio sensible and followed just one account; Beyoncé. She followed him back, too, making his account the only one she follows also.
Here's Jay-Z's first post to the grid.
The Harder They Fall hits Netflix today (November 3) and tells the story of an outlaw (played by Jonathan Majors) on a revenge mission against his enemy (Idris Elba). The stacked cast also includes Oscar-winner LaKeith Stanfield, Zazie Beetz, and Regina King.
Jay-Z recently shared two new songs as part of The Harder They Fall soundtrack. Check out "Guns Go Bang" and "King Kong Riddim" now.