808 State announce death of member Andy Barker
He was 53.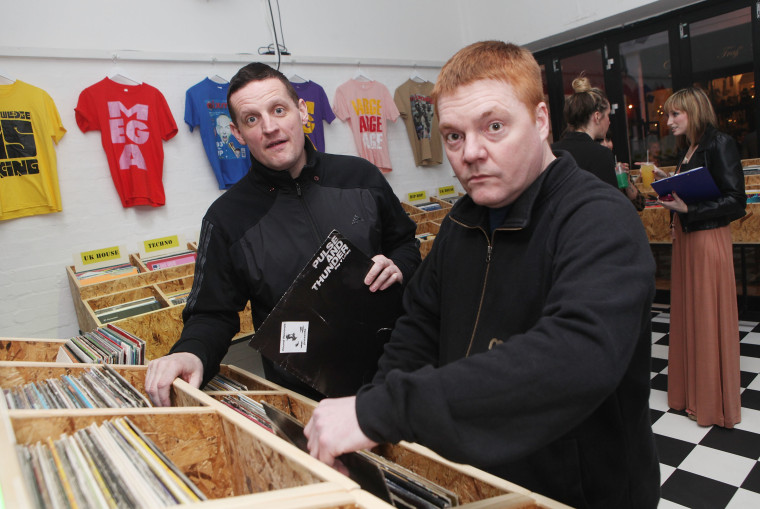 Andy Barker, a member of the pioneering electronic group 808 State since 1989, has died. He was 53. Barker's passing came on Saturday "after a short period of illness," the band wrote in an Instagram post from their official account. See the statement below:
Barker began making music at age 14. Initially inspired by hip-hop, his interest shifted towards house music two years later. Barker officially joined 808 State in 1989, the same year the Manchester band shared the popular single "Pacific State." Throughout their career, Pacific State were lauded for their energetic blend of acid house and techno, and have released eight albums including 2019's Transmission Suite.
Tributes to Barker appeared on social media soon after news of his death broke: