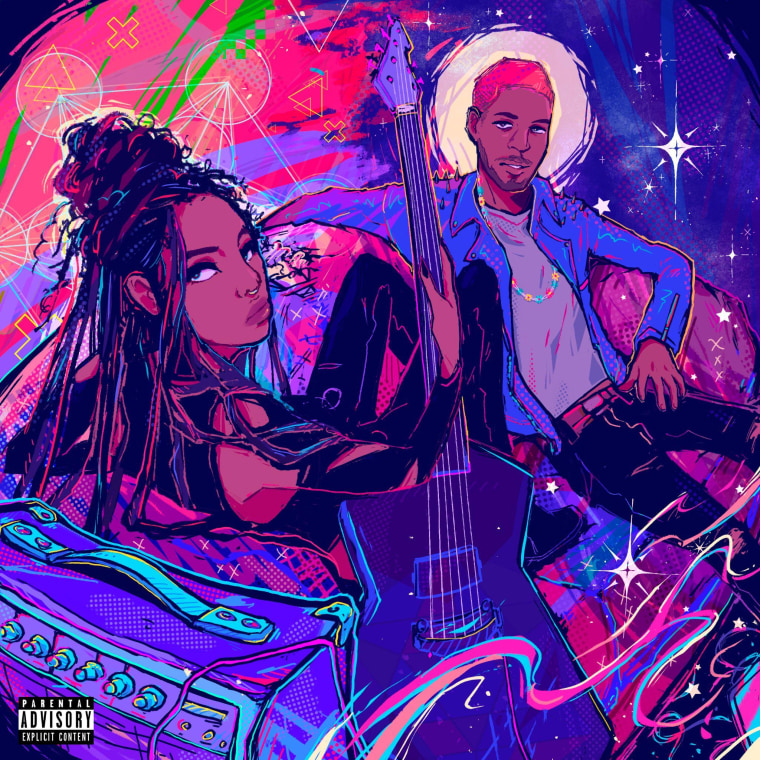 Willow Smith has become one of the major faces of the pop-punk revival thanks to the success of songs like "Meet Me At Her Spot," a track with her group The Anxiety, and her solo hit "Transparent Soul." On Friday, Smith shared a new remix of the latter song featuring Kid Cudi, who lends his iconic hums to the already catchy melodies. Listen below.
Ever the innovator, Cudi was attempting to bring back '90s alternative rock years ago. His 2015 album Speedin Bullet 2 Heaven was widely panned upon its release for its transition from rap to grunge, but one could argue that it paved the way for young Black artists to embrace the genre.
"I am so grateful for this song," Willow said of the track, "because it was created during such an introspective time during quarantine. The solitude allowed me to introspect and really let go of the insecurities I had about making a project in this genre. I am humbled and grateful that Kid Cudi is now able to bring his magic to this remix."
Willow's album lately I feel EVERYTHING is out now.