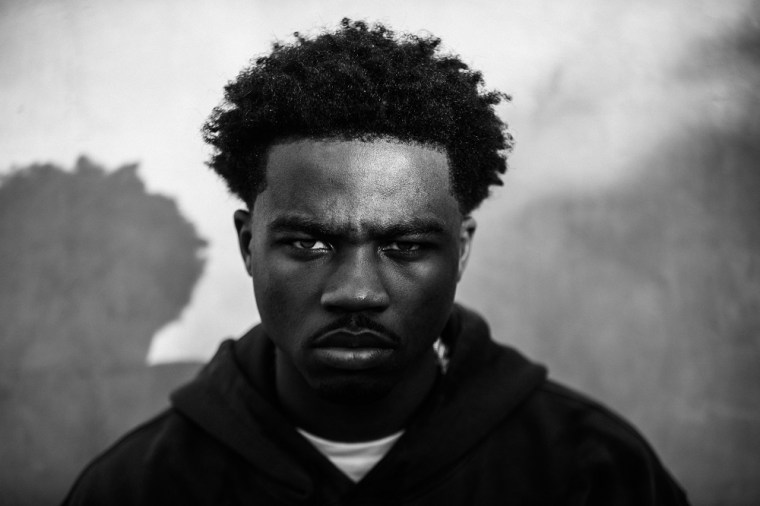 Roddy Ricch, Live Life Fast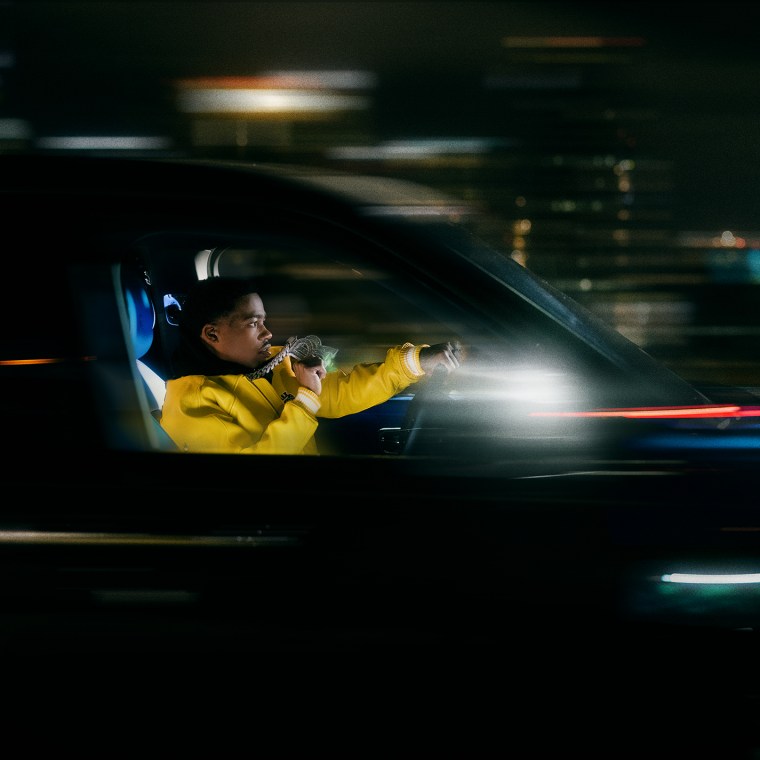 Compton's Roddy Ricch shot to stardom with "The Box," his first No. 1 hit, and his subsequent chart-topping song "ROCKSTAR" with DaBaby. Live Life Fast is his sophomore project following 2019's Please Excuse Me for Being Antisocial. Future, Kodak Black, 21 Savage, Takeoff, Jamie Foxx, Alex Isley, Fivio Foreign, Lil Baby, and Gunna feature across the album's 18 tracks.
Stream: Spotify | Apple Music
Gucci Mane, So Icy Christmas
A holiday package from the East Atlanta Santa is another label showcase in the vein of this year's So Icy Boyz. Gucci handles most of the songs, but he'll occasionally cede the spotlight for artists on his 1017 Records roster like Enchanting, BigWalkDog, Hotboy Wes, Big Scar, and more.
Stream: Spotify | Apple Music
Boldy James & The Alchemist, Super Tecmo Bo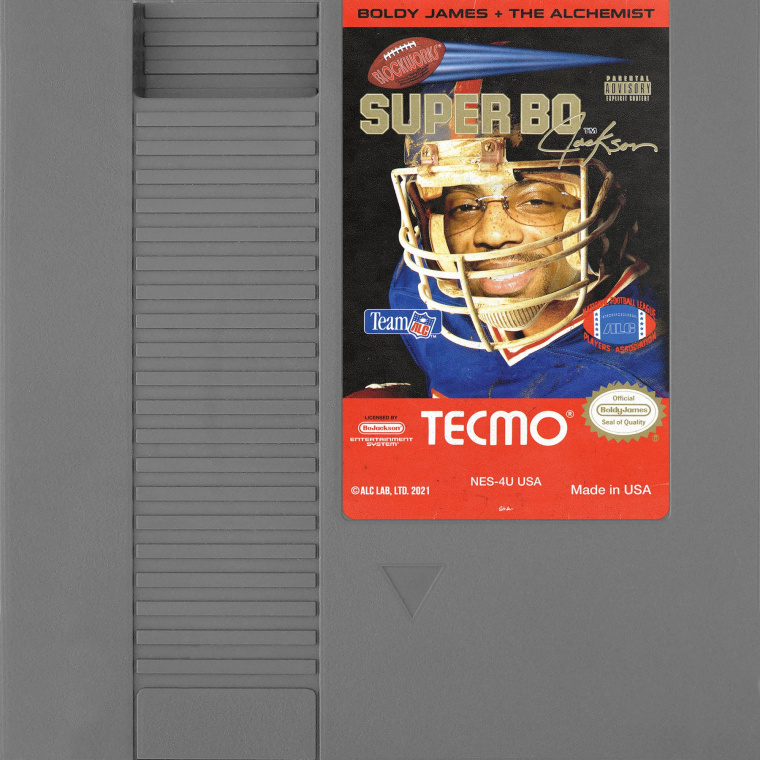 He may have emerged in 2012, but over the past two years Boldy James has become one of the most acclaimed rappers in hip-hop thanks to projects like Real Bad Boldy, a collaboration with Real Bad Men, and The Price of Tea in China and Bo Jackson with The Alchemist. Super Tecmo Bo is another team-up with Alc.
Stream: Spotify | Apple Music
Worst Party Ever, Dartland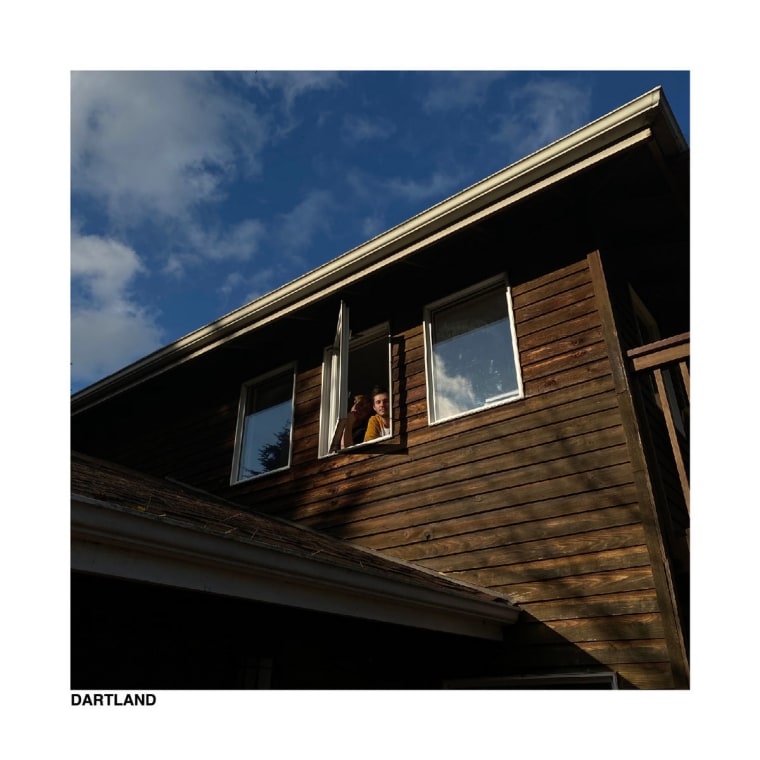 The rising Seattle indie band Worst Party Ever share their debut LP Dartland today featuring the singles "Prism on a Window" and "Beautiful Out." "We've spent the last 2 years recording and writing this album," the band's Andy Schueneman said in a press statement. "It feels like the only release we've ever done that I am ready to actually release."
Stream: Spotify | Apple Music
Chief Keef, 4NEM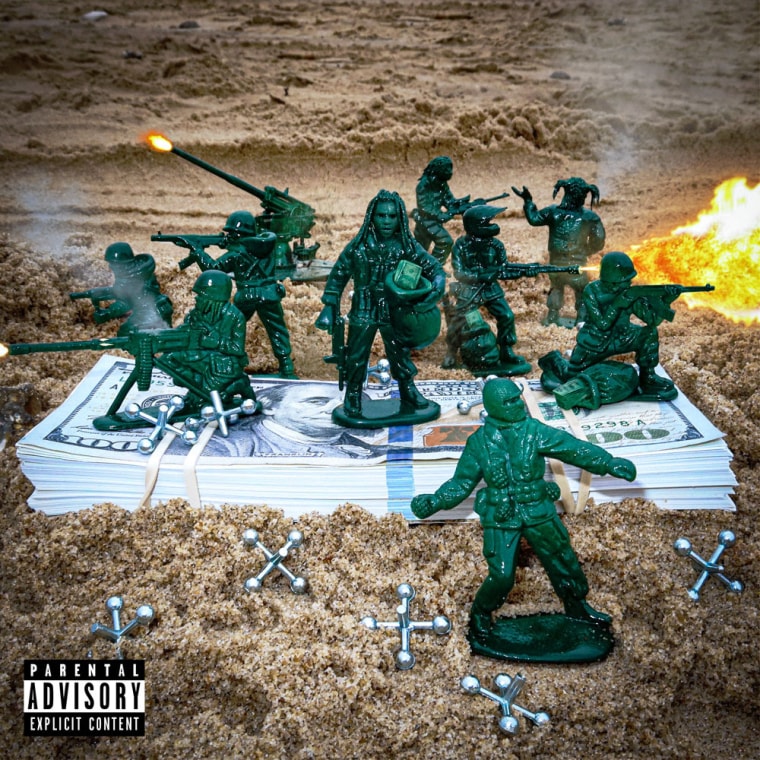 Chief Keef dropped a project last year – The Glo Files Part 4 – but his most exciting release was his production on Lil Uzi Vert's "Chrome Heart Tags." His time producing has only sharpened his ear for beats, as displayed on his new project 4NEM.
Stream: Spotify | Apple Music