Joan Didion has passed away at 87
The American author and journalist's influence spanned the 20th and 21st centuries.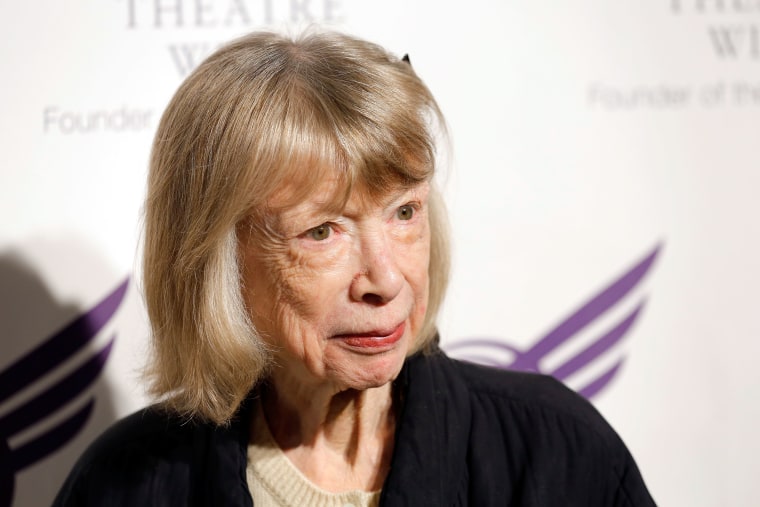 Celebrated American author and journalist Joan Didion has passed away at 87 from Parkinson's Disease, according to The New York Times.
Born in 1934 in Sacramento, Didion obtained a degree in English from the University of California, Berkeley, and began her career after a winning submission to a Vogue essay contest in the '60s gave her a job at the magazine as a research assistant. Her first novel Run, River was published in 1963 and was edited by her soon-to-be-husband John Gregory Dunne. 1968 saw the publication of Slouching Towards Bethlehem, a landmark of New Journalism focused on Didion's life in California.
In addition to her six novels and numerous works of published non-fiction, Didion was an acclaimed screenwriter with co-writing credits on The Panic in Needle Park and 1976's remake of A Star Is Born.
Didion's widely lauded 2005 memoir The Year of Magical Thinking, written in the wake of the deaths of her husband and daughter, was awarded the National Book Award for Nonfiction and was a finalist for the Pulitzer Prize. In 2013 President Barack Obama awarded Didion the National Medal of Arts.