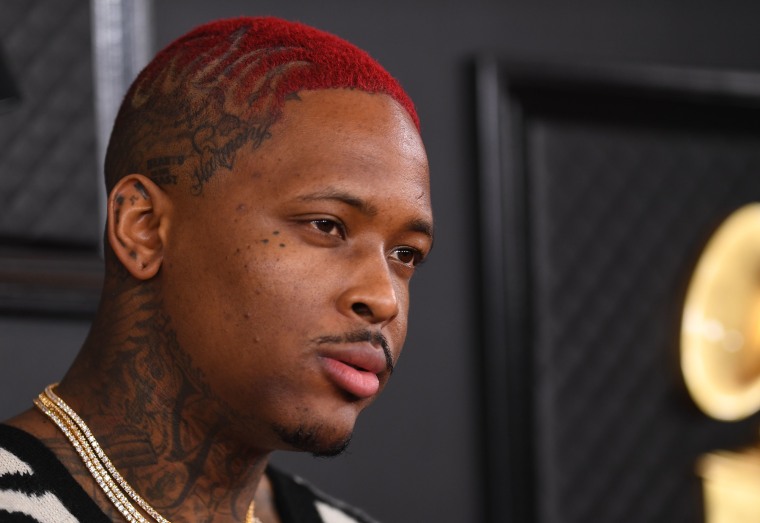 The L.A. District Attorney's Office will not file charges against YG in a 2020 robbery case, according to a TMZ report.
The Compton rapper was arrested in January of 2020 after an early morning raid at his home in the San Fernando valley. While the specific incident YG was sought in connection with was never publically released, documents from the D.A's office obtained by TMZ reportedly place YG at the scene of a crime: "Not enough evidence of what defendant did to aid and abet the crime. Presence during the crime alone is not sufficient." The FADER has reached out to YG's representative for more information.
In 2021, YG teamed up with Mozzy for the collaborative album Kommunity Service. His latest solo single, "Sign Language," was released in October. His 2014 song "Meet The Flockers" was edited in April to remove lyrics about burglarizing "Chinese neighborhoods" as anti-Asian hate crimes spiked in the United States.