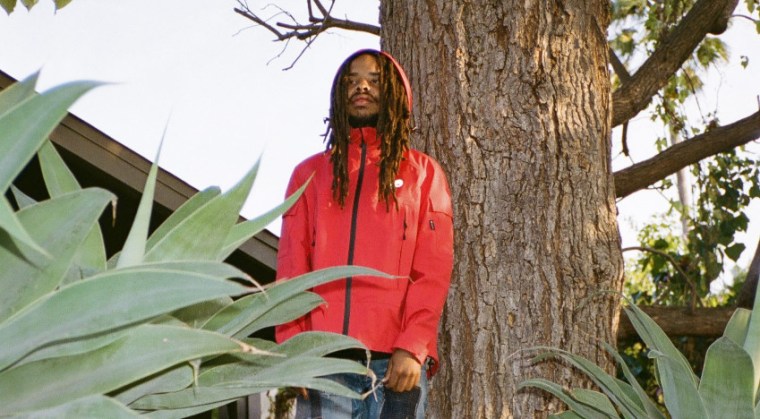 Next week, January 14, Earl Sweatshirt will release new solo album Sick!. So far we have heard lead single "Tabula Rasa" and today Earl has released "Titanic." There's a denseness to the worldplay and vocal delivery, as you may expect, but "Titanic" feels lighter than some of Earl's previous output, verging on almost banger-like territory. Check it out below.
In addition to unshackling "Titanic," Earl has also shared the Sick! tracklist. The album features guest appearances from Armand Hammer and Bruiser Brigade's Zelooperz.
Action Bronson and Earl Sweatshirt will co-headline a 15-date tour, kicking off later this month. The ÑBA Leather World Tour 2022 will start at San Diego's Observatory on January 29 and end at The Marquee in Tempe Arizona on March 3, never leaving U.S. soil.
Sick!
"Old Friend"
"2010"
"Sick!"
"Vision" feat. Zelooperz
"Tabula Rasa" feat. Armand Hammer
"Lye"
"Lobby" (Interlude)
"Good Laughs"
"Titanic"
"Fire in the Hole"