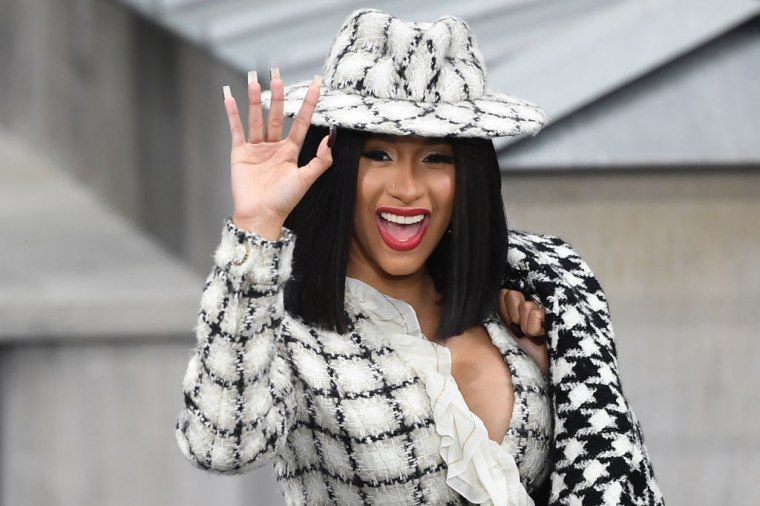 Cardi B has been awarded $1.25M in damages after filing a lawsuit against celebrity blogger Tasha K who, in 2018, claimed the rapper was a sex worker that used illegal drugs and had a sexually transmitted disease, the New York Times reports.
The initial lawsuit by Cardi B was filed in 2019 after Tasha K, the creator behind popular YouTube channel unWinewithTashaK, had posted more than 20 videos in which she spread what the lawsuit described as "malicious rumors." In court on Monday, January 24, a jury found Tasha liable on two counts of slander plus one count each of libel and invasion of privacy.
Cardi appeared in court during the trial, with her lawyer stating that her client told the jury she "felt extremely suicidal" after the videos were posted online, adding that "only an evil person could do that." It was argued that the claims could damage the rapper's career as well as her relationship with her fans.
On Monday Tasha K tweeted: "My Husband, Attorney's, & I fought really hard," adding, "it's only up from here."
A second lawsuit was filed against Starmarie Ebony Jones, a guest on one of the offending episodes of unWinewithTashaK, in her native New York. She was found liable on counts of libel, slander and invasion of privacy in 2021.
Last week Cardi B made headlines when it was revealed that she will cover the funeral costs for those who lost their lives in a deadly blaze at a Bronx high rise.