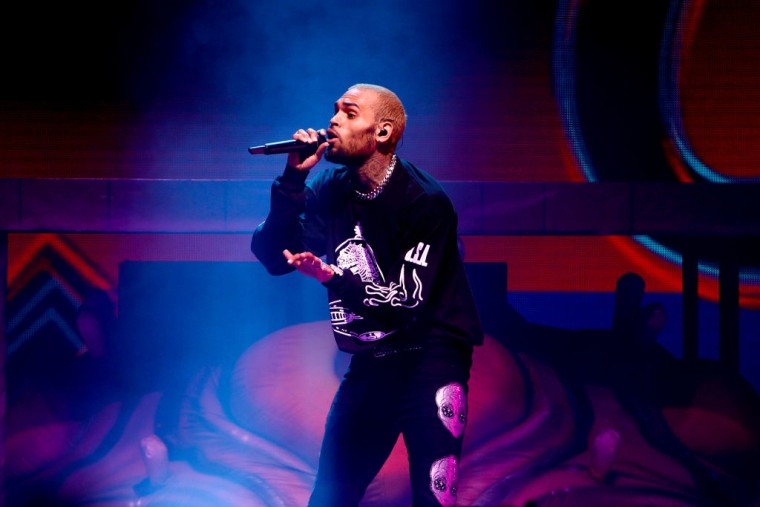 Chris Brown is being sued for an alleged incident of drugging and raping a woman, TMZ reports. The alleged attack reportedly took place on December 30, 200 on a yacht docked at Diddy's home in Miami, Florida. Thewoman at the center of the lawsuit, a choreographer, dancer, and musician identified only as Jane Doe, is seeking $20 million in damages.
According to the version of evets laid out in the suit, Brown allegedly invited Doe to Diddy's home on Miami's Star Island. Once they were on the yacht the woman alleges Brown offered her a drink and that after her second glass she felt "a sudden, unexplained change in consciousness."
She then alleges that she became "physically unstable," dropping in and out of sleep. Brown is then alleged to have taken her to the bedroom of the yacht and undressed her. It is then that the lawsuit claims Brown raped the woman. TMZ's report states that Doe says she told Brown to stop but that he only did so once he has ejaculated inside of her. It is claimed Brown later texted the woman the following day to demand she take the Plan B contraceptive drug.
The FADER has reached out to representatives for Chris Brown for comment.