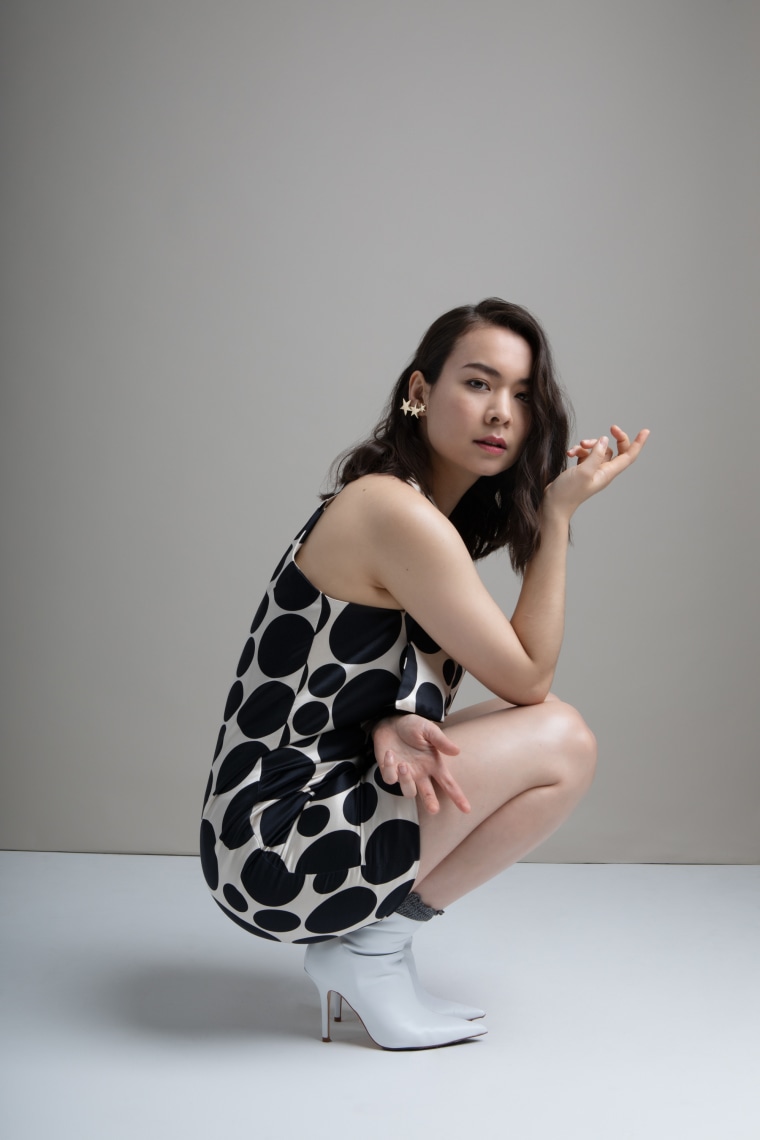 Mitski, Laurel Hell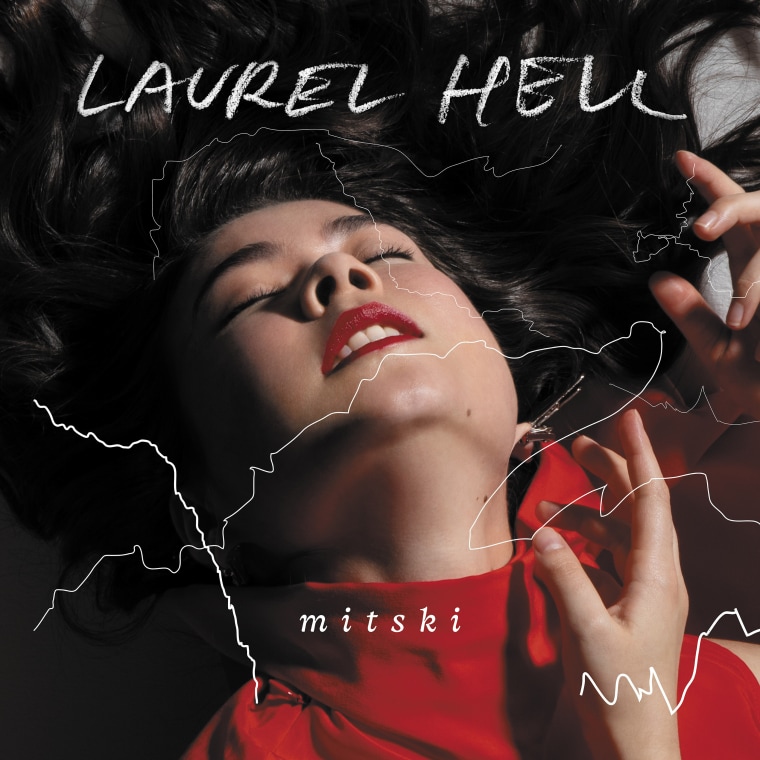 Mitski returns with her sixth studio album today. Laurel Hell is produced by her longtime collaborator Patrick Hyland, and was announced with the single "Working For The Knife." "I needed songs that could help me forgive both others and myself," Mitski said of the album's creation in a press statement. "I make mistakes all the time. I don't want to put on a front where I'm a role model, but I'm also not a bad person. I needed to create this space mostly for myself where I sat in that gray area."
Stream: Spotify | Apple Music
Cate Le Bon, Pompeii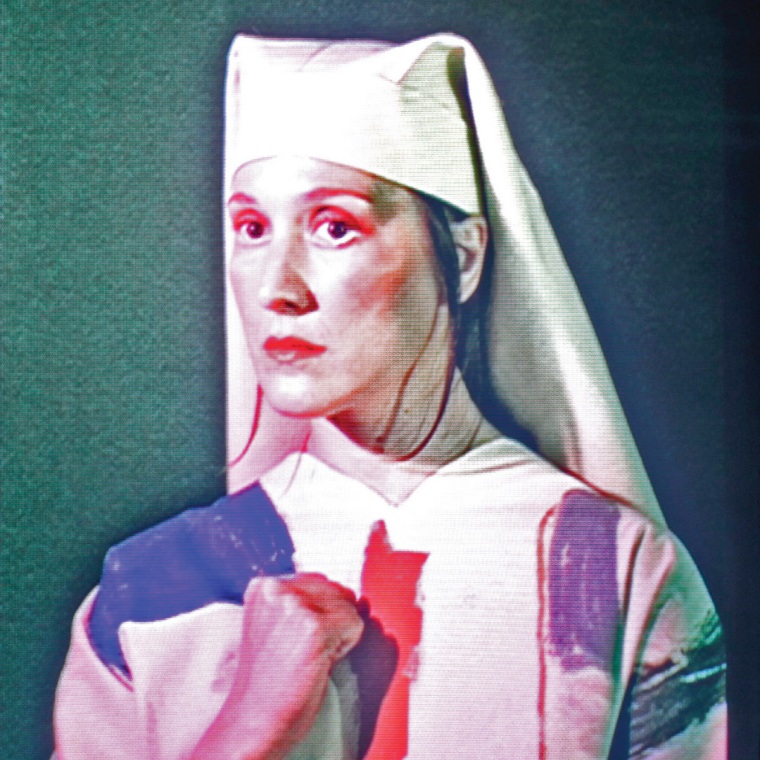 The sixth full-length album from experimental pop auteur Cate Le Bon is out today, co-produced by Le Bon and Samur Khouja. "Pompeii was written and recorded in a quagmire of unease," Le Bon said. Relateable! She continues: "Solo. In a time warp. In a house I had a life in 15 years ago. I grappled with existence, resignation, and faith. I felt culpable for the mess but it smacked hard of the collective guilt imposed by religion and original sin." That may help explain the striking cover art, photographed by H. Hawkline and Casey Raymond.
Stream: Spotify | Apple Music
Saba, Few Good Things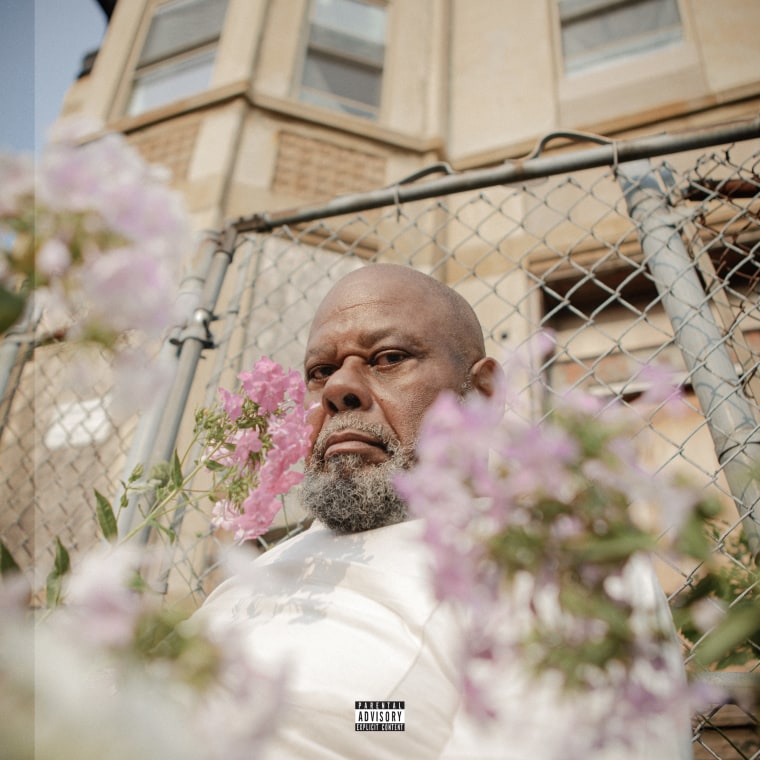 Saba broke out of the Chicago rap underground in a big way with his 2018 album Care For Me, a harrowing document of the grieving process. In creating Few Good Things, Saba endeavoured to create "the anti-Care For Me" with the help from guests like G Herbo, Krayzie Bone, Daoud, and more.
Stream: Spotify | Apple Music
Black Country, New Road, Ants From Up There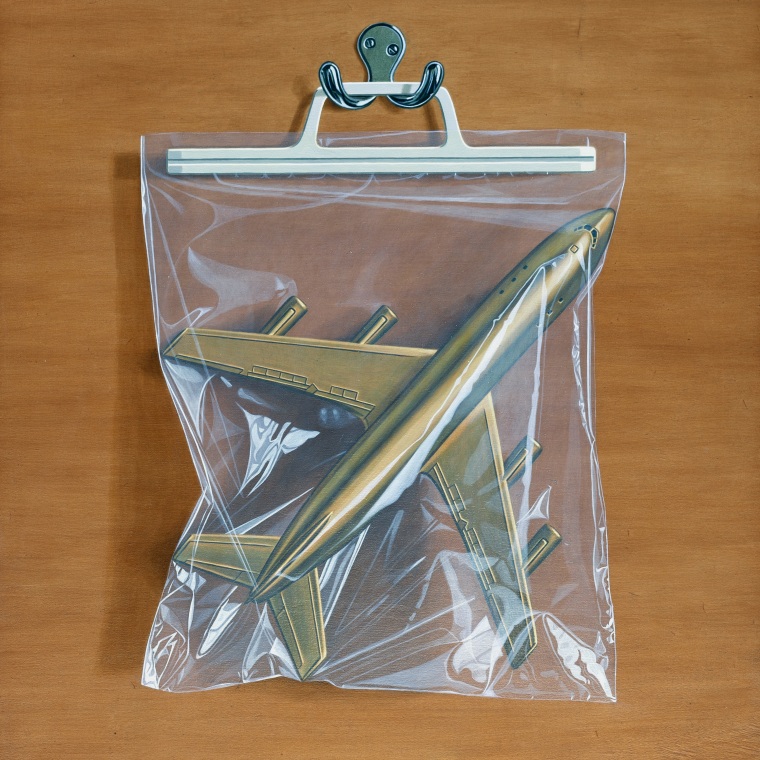 Ants From Up There is the final album from the current incarnation of Black Country, New Road. Isaac Wood, one of the experimental rock band's songwriters, left the group earlier this week, forcing the band to cancel their upcoming tour. The rest of the group intend to carry on, but for now, BCNR is dead, long live BCNR.
Stream: Spotify | Apple Music
Animal Collective, Time Skiffs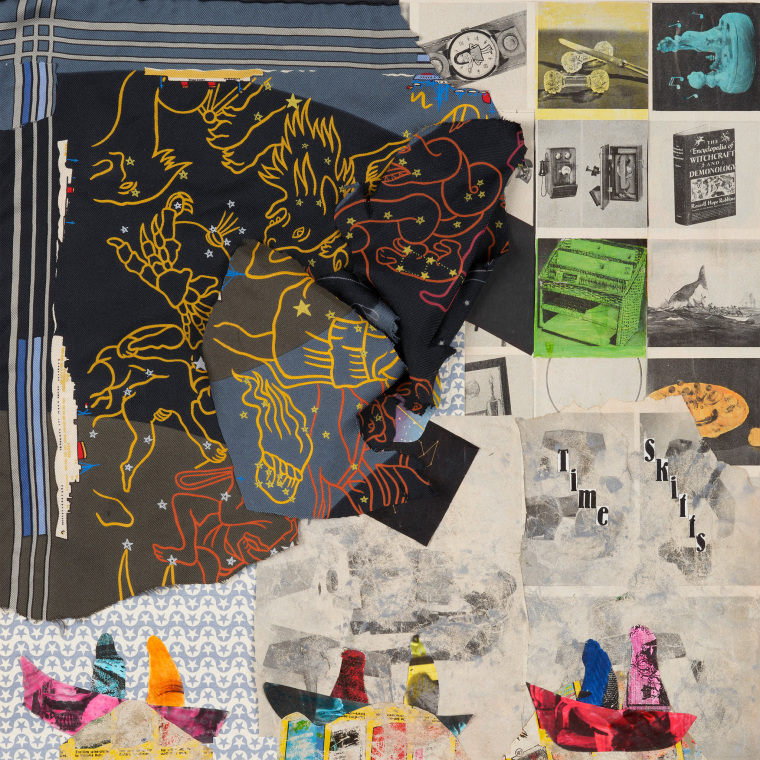 Avey Tare, Deakin, Geologist, and Panda Bear are back as Animal Collective for the experimental group's 11th studio album. It's been five years since their last album Painting With, but all that time melts away when you hear Time Skiffs' gorgeous lead single "Prester John."
Stream: Spotify | Apple Music
yeule, glitch princess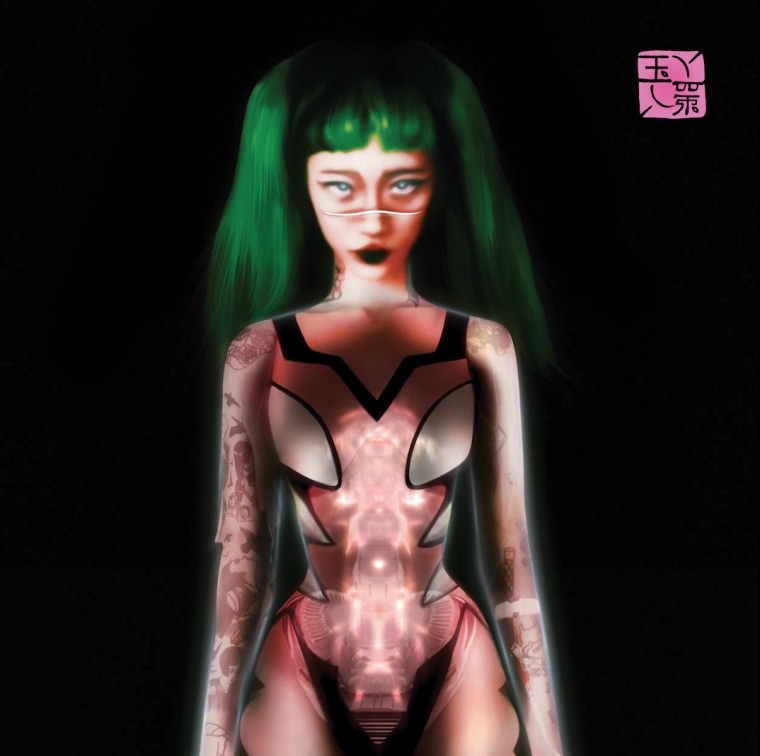 Underground pop's an exciting place thanks to artists like yeule who find stable ground in their unsettled ideas of genre. The London-based artist's latest project glitch princess is their sophomore album and was announced with the Songs You Need-playlisted "Don't Be So Hard On Your Own Beauty."
Stream: Spotify | Apple Music
2 Chainz, Dope Don't Sell Itself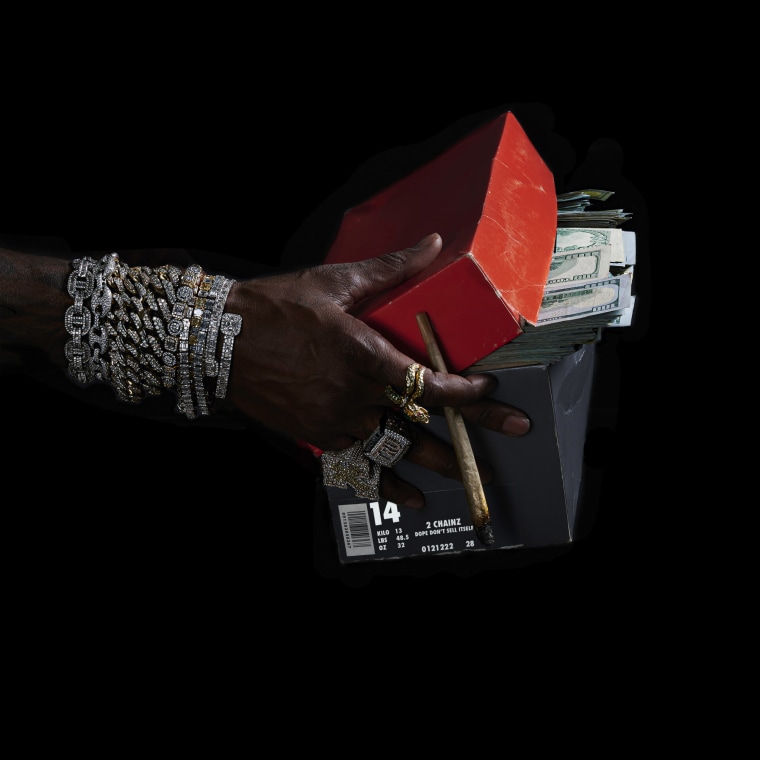 The new project from Atlanta legend 2 Chainz is billed as his "last trap album." Since he helped usher the sound from the underground and into the fabric of modern music, it's a bittersweet occasion. It's also a chance for 2 Chainz to enlist some of the many artists he helped pave the way for, like YoungBoy Never Broke Again, Lil Baby, Lil Durk, Roddy Ricch, Moneybagg Yo, and more.
Stream: Spotify | Apple Music
BEAM, ALIEN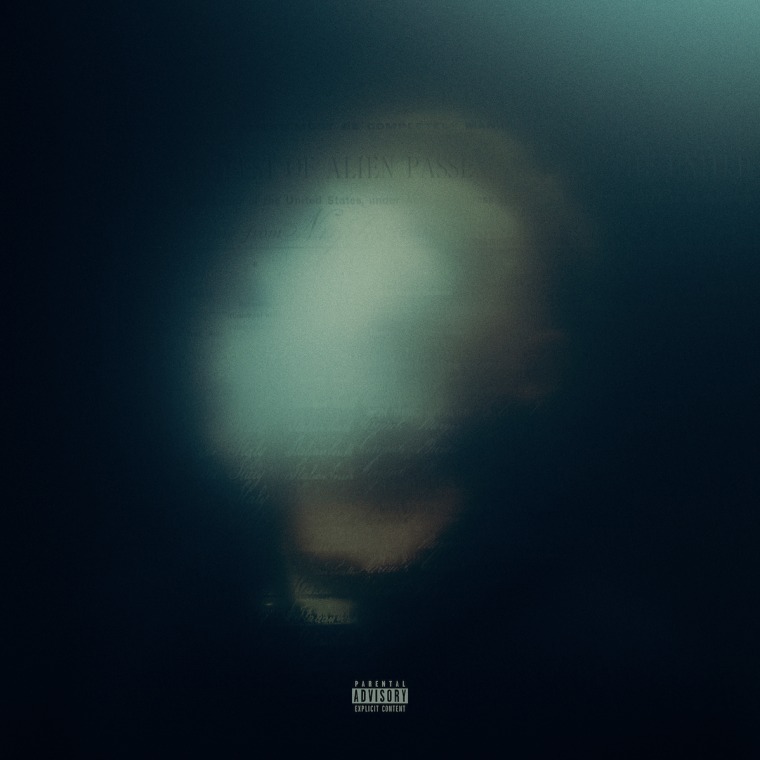 Beam is a Jamaican dancehall artist who's nominated for two Album of the Year awards at this year's Grammys thanks to his work with Kanye West (Beam co-wrote Donda's "Pure Souls" and "OK Ok pt 2") and Justin Bieber (featured on "Love You Different" and co-writer on "There She Go" featuring Lil Uzi Vert). His debut album features Bieber, Jorja Smith, and Beam's father Papa San.
Stream: Spotify | Apple Music