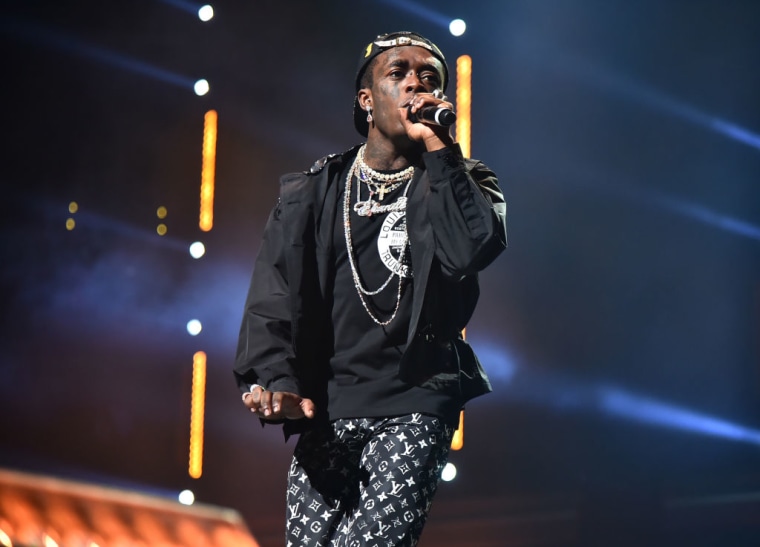 Lil Uzi Vert has been sentenced to three years probation after pleading no contest to one count of felony assault with a firearm and one count of misdemeanor injury to a girlfriend, TMZ reports. The charges date back to an incident in 2021 when Brittany Byrd filed a police report after an altercation involving herself, Uzi, and fellow artist SAINt JHN.
According to TMZ, Uzi will serve three years of formal probation, one year of treatment for mental health and substance abuse, and 52 weeks of domestic violence counseling. He must also pay restitution and comply with a 10-year criminal protective order. It is reported that the rapper reached the plea deal after originally being charged with three felonies: assault with a firearm, criminal threats, and domestic violence, as well as a further misdemeanor charge of carrying a loaded firearm.
Byrd, a former partner of the rapper, said in her original police report that Uzi "put a gun to her stomach and then struck her" during an incident at West Hollywood's Dialog Cafe in July 2021. She was dining with SAINt JHN when Uzi arrived and attempted to start an altercation with JHN; when Uzi flashed the handle of his gun, bystanders began to flee the scene. According to TMZ's original account, Uzi was then approached by Byrd; the rapper responded by punching her and pointing his gun at her.