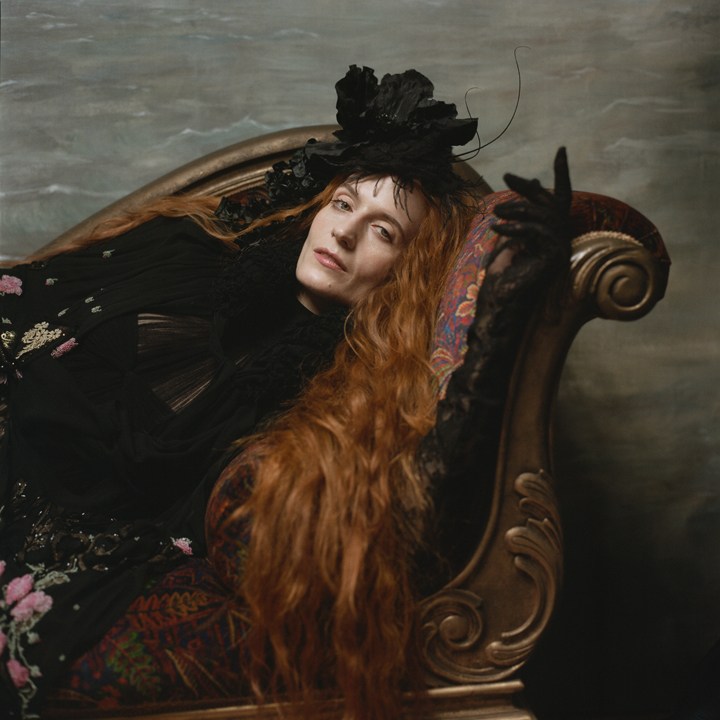 Florence + the Machine have announced plans for their fifth studio album. Dance Fever is due May 13 and will include the previously released "King" and "Heaven Is Here," plus new song "My Love." Scroll down to check out the "My Love" video below.
Dance Fever was co-produced in London by Welch alongside Jack Antonoff and Glass Animals' Dave Bayley. A press release describes the influences on the record as including choreomania, the concept of people dancing themselves into a state of exhaustion or even death that was prominent during the Renaissance era. More contemporary influences listed as informing the recording of Dance Fever include the works of author Carmen Maria Machado plus A24 horror movies The Witch and Midsommar.
Florence + The Machine's last album, High as Hope, was released in 2018. Prior to that the band released How Big, How Blue, How Beautiful (2015), Ceremonials (2011), and Lungs (2009).