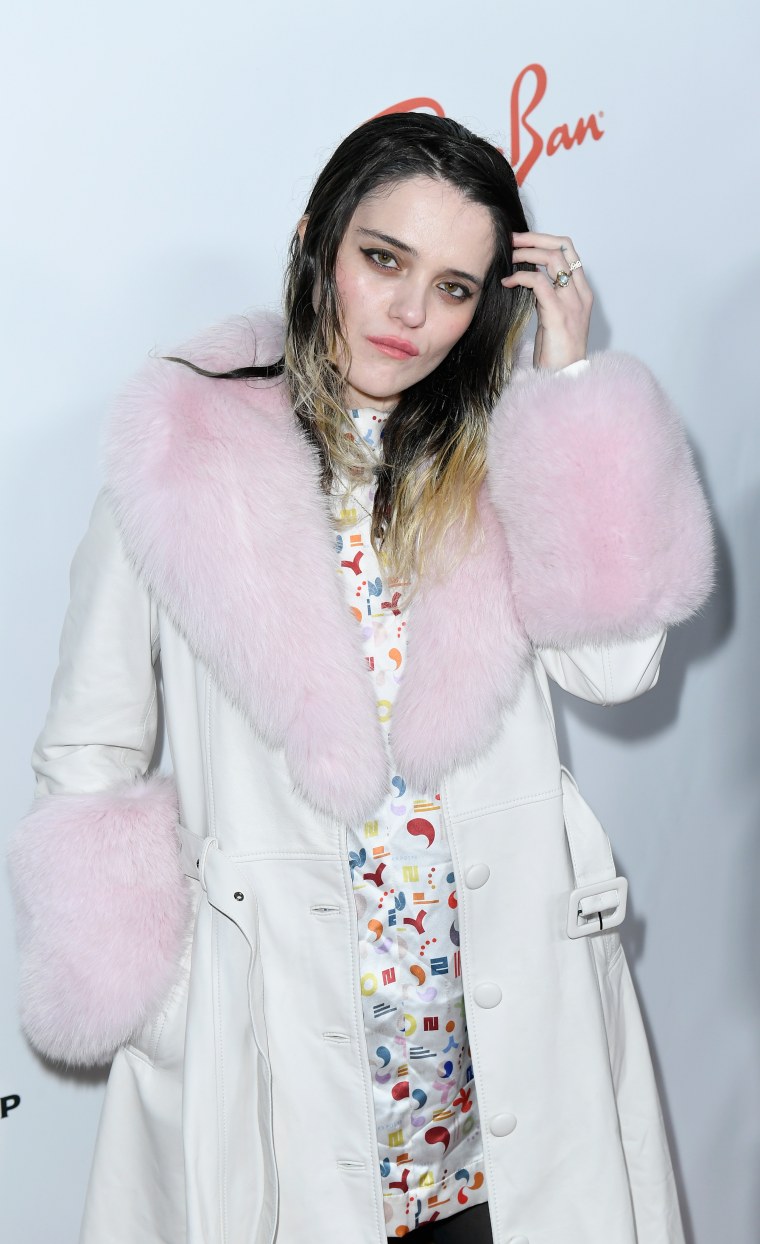 Masochism, the long-awaited sophomore project from Sky Ferreira, has become the Chinese Democracy of indie-pop, stuck in development for nine years with little to show for it. It seemed like Ferreira was gearing up to release the album in 2019 when she shared its lead single "Downhill Lullaby," but it's been crickets since then save for an excellent Charli XCX collaboration "Cross You Out" from the album Charli.
That changed today. As Pitchfork points out, Sky's official YouTube channel shared a 19-second trailer titled "Coming Soon." The video shows Ferreria's name, the title of something called "Don't Forget," and a snippet of new music. On her Instagram page, Sky shared the same video with the caption "remember me?" Watch it below.
Sky Ferreira's debut album Night Time, My Time came out in 2013. It's a classic. Ferreira has kept her film and TV career going in recent yeares with roles in Baby Driver, Lords of Chaos, American Woman, and Twin Peaks.