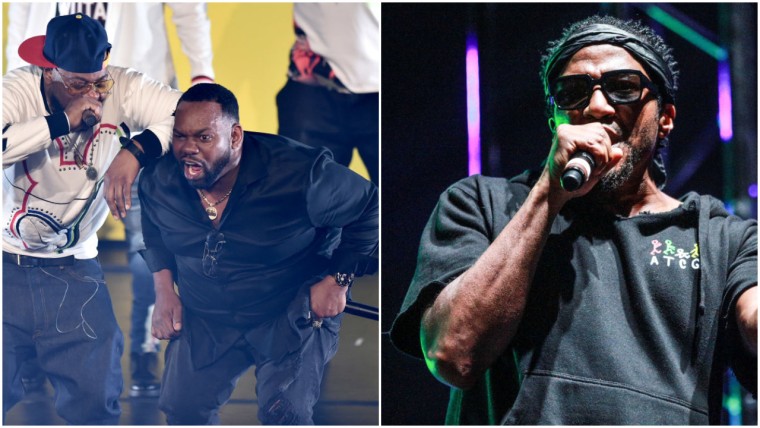 Two of the most revered and storied albums in the rap canon are to be archived in the Library of Congress it has been announced today. Wu-Tang Clan's Enter the Wu-Tang (36 Chambers) and Low End Theory by A Tribe Called Quest. The albums, released in 1993 and 1991 respectively, were deemed "worthy of preservation because of their cultural, historical and aesthetic importance" by the National Recording Registry.
Joining them on the list of new inductees this year are Alicia Keys' Songs in A Minor, the Shirelles' Tonight's the Night, Terry Riley's In C, Bonnie Raitt's Nick of Time, Duke Ellington's Ellington at Newport, Max Roach's We Insist! Max Roach's Freedom Now Suite, and Buena Vista Social Club's self-titled debut.
Inaddition to albums the National Recording Registry also includes individual songs. Those making the cut this year include "Bohemian Rhapsody" by Queen, Ricky Martin's "Livin' La Vida Loca," and "Don't Stop Believin'" by Journey.