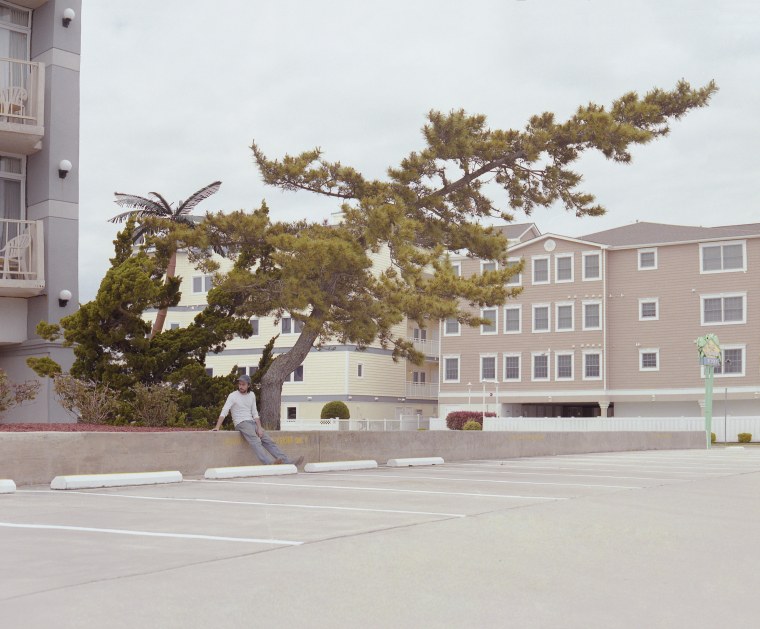 Alex G, We're All Going to the World's Fair (Original Motion Picture Soundtrack)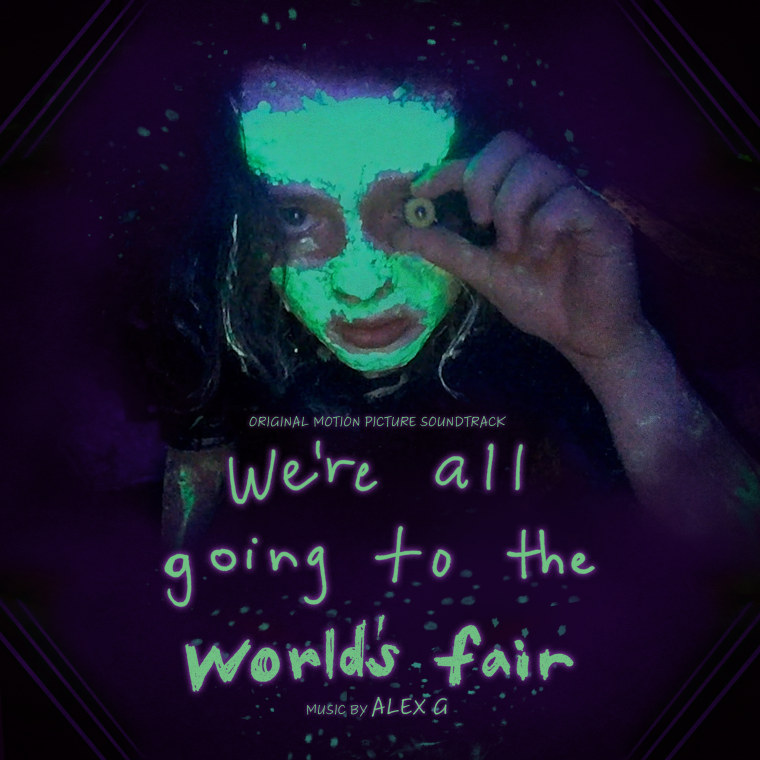 One of the most anticipated projects of the year, Alex G's new album is a soundtrack for the upcoming horror film We're All Going To The World's Fair. The tracks we've heard so far, "Main Theme" and "End Song," have stayed firmly in the singer-songwriter's wheelhouse, which makes the collaboration even more intriguing. We can find out next week when the film itself hits theaters before streaming on HBO Max.
Stream: Spotify | Apple Music
Kurt Vile, (watch my moves)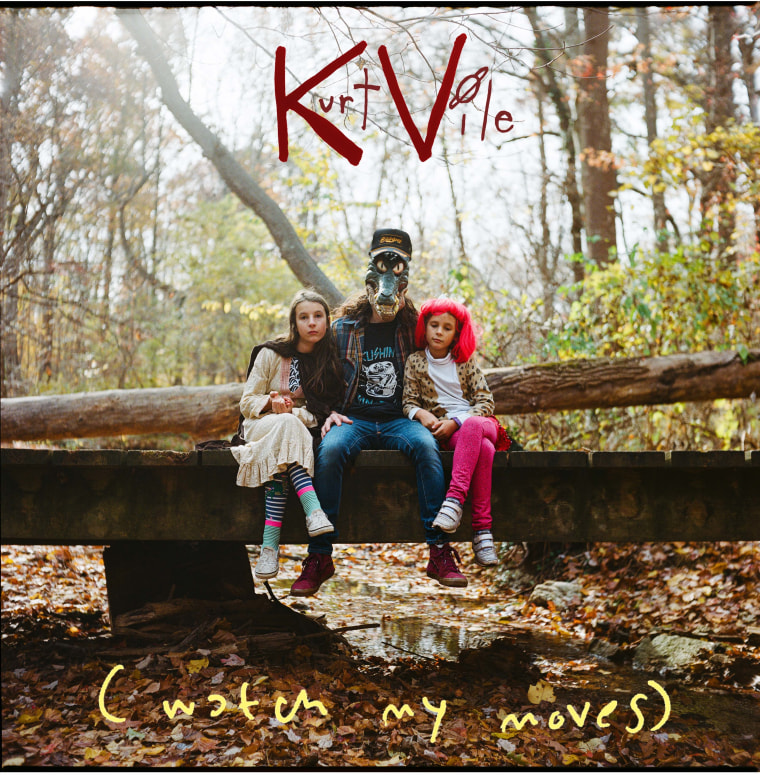 (watch my moves) is the eighth studio album from Kurt Vile, arriving four years after Bottle It In. The new album was recorded in Vile's new studio OKV Central, located in Philadelphia, and co-produced by Vile with Rob Schnapf.
Stream: Spotify | Apple Music
Swedish House Mafia, Paradise Again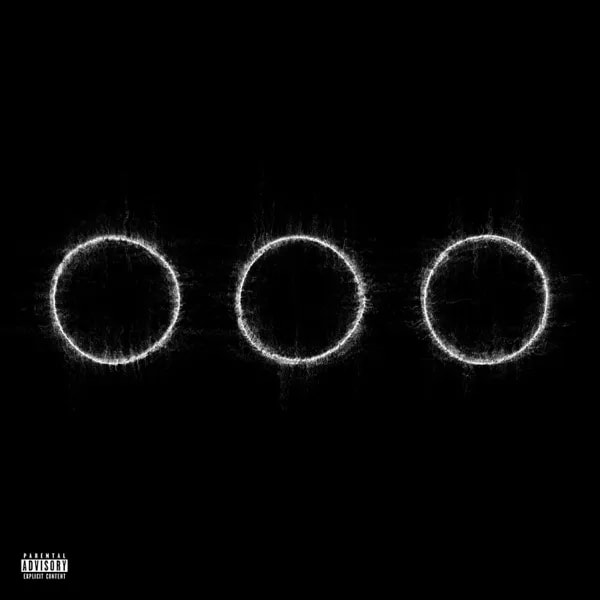 Somehow, Paradise Again is the debut full-length from Swedish House Mafia, the Stockholm-based trio who have been dominating the progressive house circuit since 2008. The Weeknd, Sting, A$AP Rocky, Ty Dolla $ign, 070 Shake, and more feature on the album, which arrives just before SHM's headling set at Coachella.
Stream: Spotify | Apple Music
James Krivchenia, Blood Karaoke
Big Thief's drummer shares his fourth solo album, a project composed chiefly of samples sourced from YouTube videos with zero views. The experimental project's second single "The Science of Imaginary Solutions" was playlisted on Songs You Need In Your Life.
Stream: Bandcamp
Jerry Paper, Free Time
Lucas Nathan's eighth solo studio project as Jerry Paper marks the return of their gently groovy, appealing louche indie-funk. "While Free Time is definitely NOT a concept album," Nathan says in a press release, "I did spend the whole period while making the record thinking about playfulness, curiosity, and their roles in the nature of creativity."
Stream: Spotify | Apple Music
La Neve, History Solved EP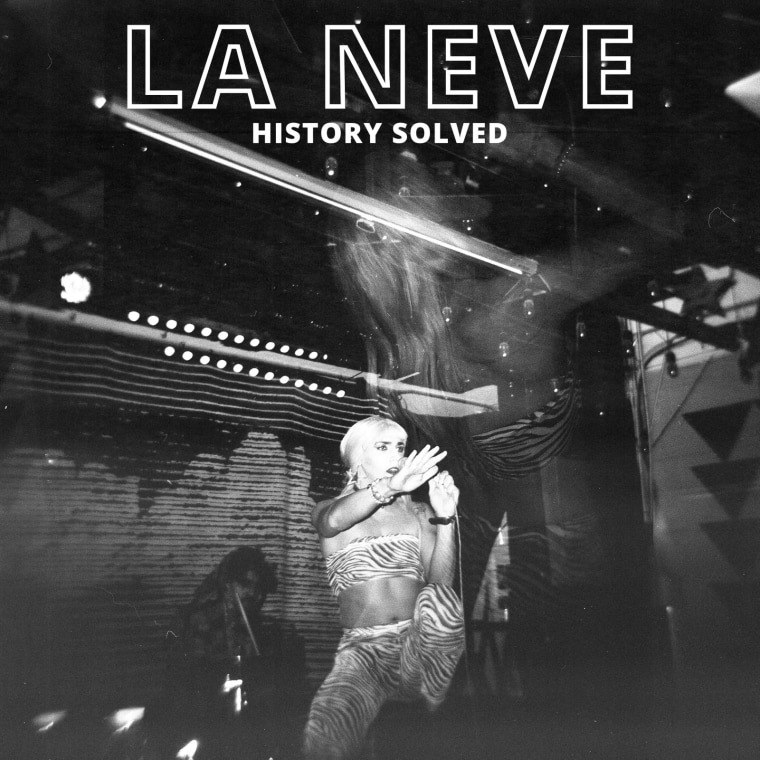 La Neve is the industrial dance project of Joey La Neve DeFrancesco, songwriter for the punk group Downtown Boys and co-founder of the Union of Musicians and Allied Workers (UMAW). Their new EP History Solved sports, naturally, the title track, which was a Song You Needed in Your Life.
Stream: Spotify | Apple Music