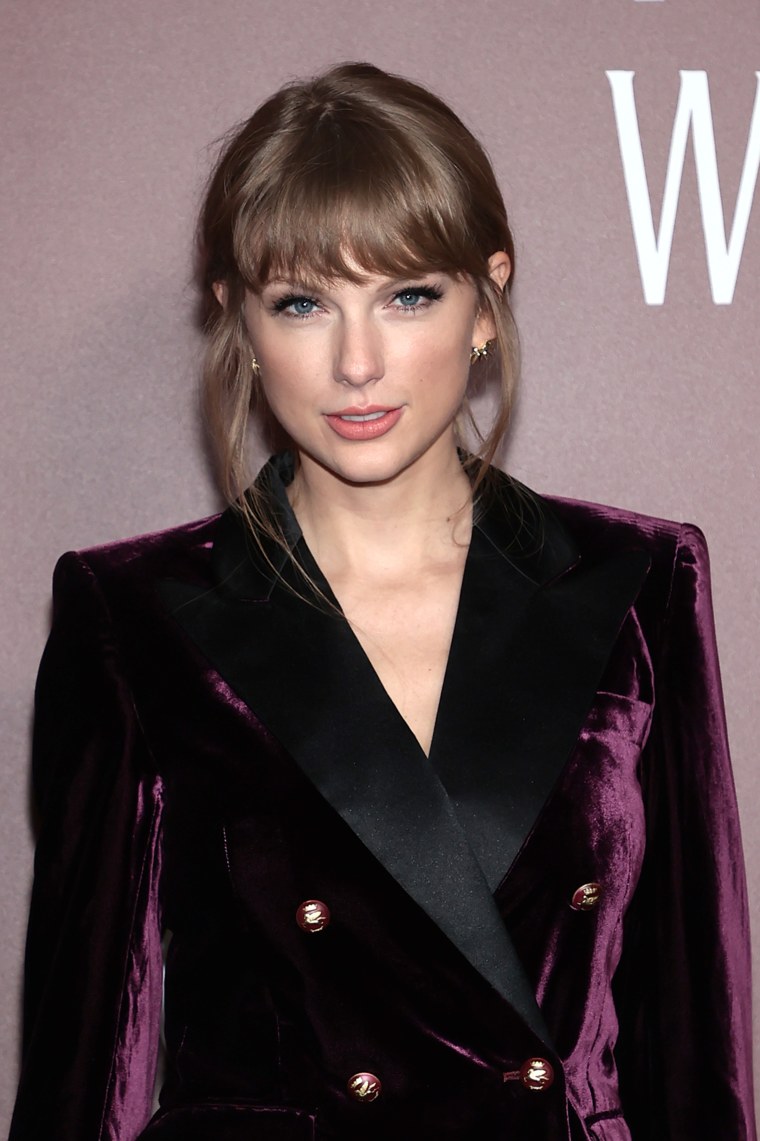 With a list of awards and accolades as long as Taylor Swift's, you'd think that there wouldn't be much else for her to accomplish. But according to Phys.org via Stereogum, there's a new species of millipede from the Appalachian Mountains that has been named after the 11-time Grammy award winner.
The Nannaria swiftae is one of 17 new species of millipede named by Virginia Tech scientists Derek Hennen, Jackson Means, and Paul Marek. The researchers published a paper via ZooKeys describing the newly discovered species. Hennen, the study's lead author, is a self-described "big fan" of Swift and chose to name it after her because it's only been found in Tennessee so far. Check out a picture of the little guy below.
"Her music helped me get through the highs and lows of graduate school, so naming a new millipede species after her is my way of saying thanks," Hennen said.
This new millipede species is Nannaria swiftae: I named it after @taylorswift13! I'm a big fan of her music, so I wanted to show my appreciation by naming this new species from Tennessee after her. A high honor! pic.twitter.com/fXml3xX5Vs

— Derek Hennen, Ph.D. (@derekhennen) April 15, 2022