Report: Netflix considers restricting password sharing, adding new subscription tier with commercials
The news comes as the streaming platform stock plunged 37% on Wednesday.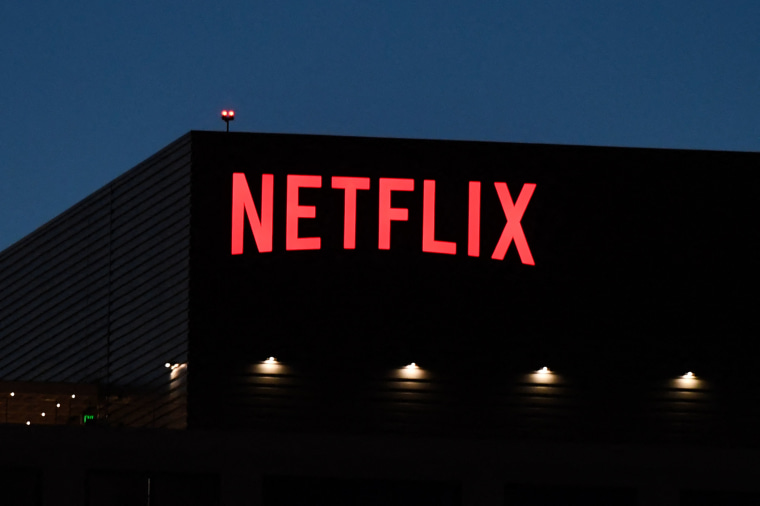 If you're still watching Netflix on your ex's roommate's account, that access may not last much longer: Netflix is considering cracking down on password sharing, according to a report from the Associated Press. The streaming platform may also add a new, lower-cost subscription tier supported by ads, similar to its rival Hulu's.
The plan being considered by the company is currently in place in Chile, Costa Rica and Peru. There, users that share passwords are asked to pay an additional charge — in Chile, for example, an additional household can be added for $3.
Netflix estimates that over 100 million households worldwide are using the service for free, with 30 million of those residing in the United States and Canada. "We've just got to get paid at some degree for them," Netflix CEO Reed Hastings said.
Consideration of these changes comes as Netflix's stock plunged on Wednesday. Share prices dipped as much as 37% in the wake of Netflix posting a 200,000-strong subscriber loss in the first quarter of 2021. The company blamed the rise of competitors like Disney+ and Apple+ as well as Netflix's decision to pull out of Russia in protest of the country's invasion of Ukraine.
The bleeding may not stop there, however: Netflix projects it could lose 2 million subscribers in the forthcoming April–June quarter.