The Obamas exclusive podcast deal with Spotify to end
Bloomberg reports that the streaming company will not be renewing terms with their Higher Ground.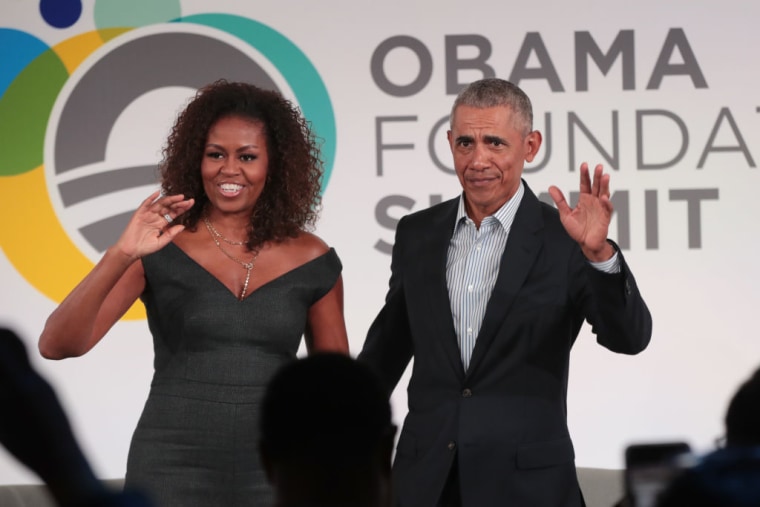 President Barack Obama and Michelle Obama's relationship with Spotify is coming to an end with the streaming giant declining to renew the long-term deal signed in 2019, Bloomberg reports. The Obamas and their Higher Ground media company are said to be looking for a new partner to work on podcasts with from October 2022, when their Spotify deal ends.
Spotify's deal with Higher Ground resulted in podcasts including Renegades: Born in the USA, a series of conversations between President Barack Obama and Bruce Springsteen. They also produced The Michelle Obama Podcast, a conversation podcast featuring guests close to the former First Lady such as her parents and best friends. Bloomberg reports that the Obamas are targeting Amazon and iHeartMedia as potential partners moving forwards. Obama's perfectly-manicured playlists are, presumably, unaffected by this latest development.