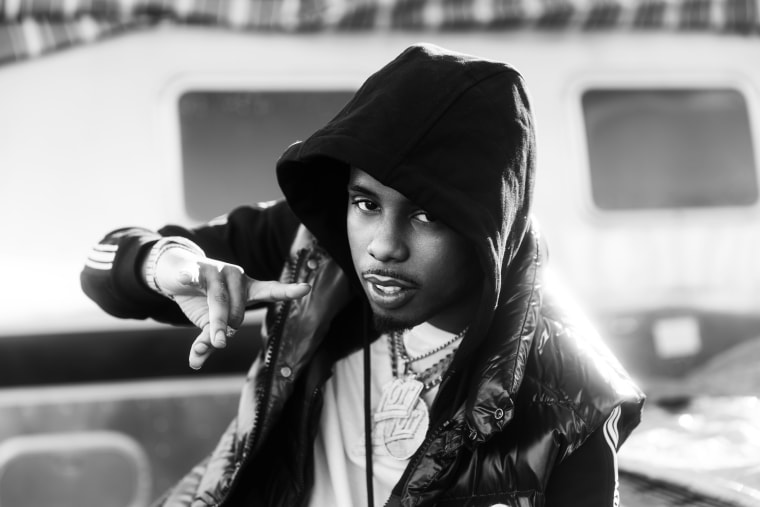 Pooh Shiesty has been sentenced to five years in prison for his role in a Florida gun conspiracy, Rolling Stone reports. The 22-year-old rapper, real name Lontrell Williams, was sentenced on Wednesday after pleading guilty to one federal charge of conspiracy to possess a firearm in furtherance of violent and drug-trafficking crimes at a trial held earlier this year. He initially faced four charges but three of those, all of which carried mandatory life sentences, were dropped.
The charges against Pooh Shiesty followed an October 2020 robbery near Miami that left two men injured with gun shot wounds. He was arrested in July 2021 on separate charges and has spent the past year in custody, a factor in the length of his sentencing yesterday.
"Listen, nobody's happy to go to prison, but he was happy the judge listened to our argument, and the judge received the argument well. He was satisfied with the outcome," Shiesty's defense lawyer Bradford Cohen told Rolling Stone. "We're happy with the decision of the court."
Pooh Shiesty dropped his debut mixtape, Shiesty Season, in 2021. It features the brea"kout hit "Back In Blood" featuring Lil Durk. Last year he appeared on songs with Jack Harlow and Coi Leray, as well as his 1017 label boss, Gucci Mane.