Apple is officially discontinuing the iPod
The iPod touch will be available "while supplies last."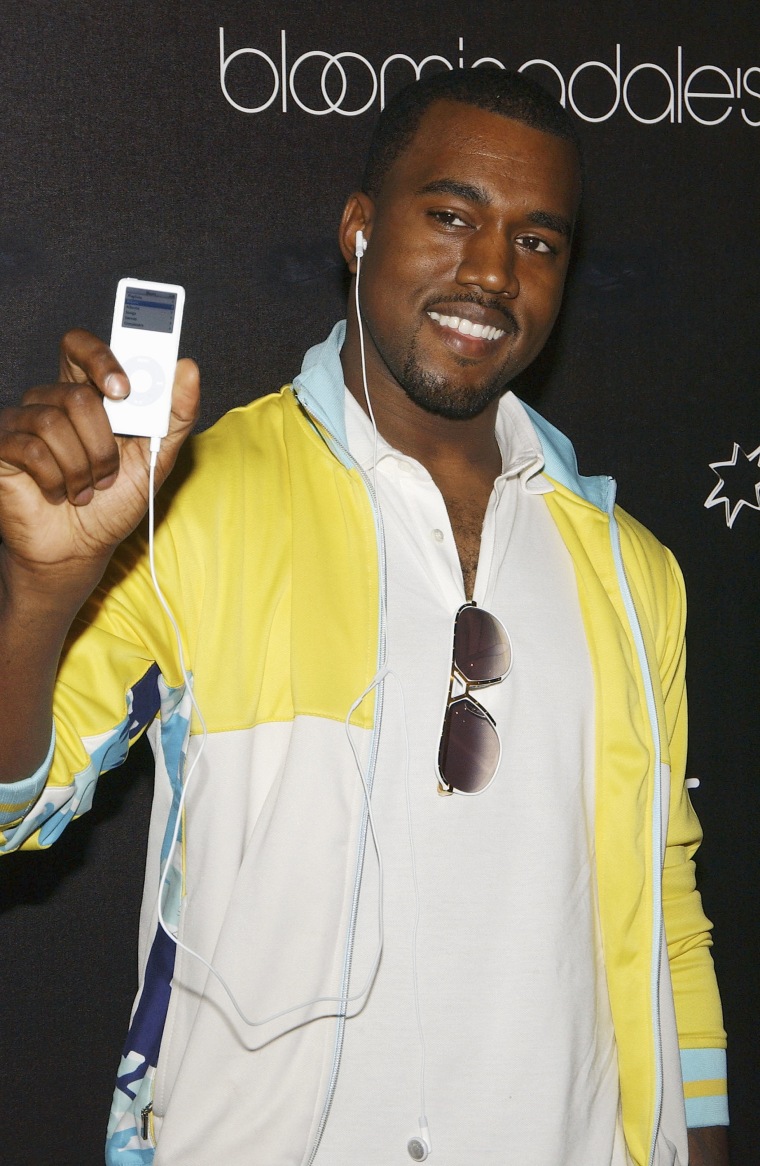 The iPod is dead, long live the iPod. Apple has announced that the company will no longer produce the foundational portable music device more than 20 years after it first debuted. Once the current supply of iPod Touch is sold out, the entire line will be officially retired.
"Music has always been part of our core at Apple," Greg Joswiak, Apple's senior vice president of Worldwide Marketing, said in a statement, "and bringing it to hundreds of millions of users in the way iPod did impacted more than just the music industry — it also redefined how music is discovered, listened to, and shared."
The iPod went through many iterations after its debut in October 2001. The iPod Touch, Mini, Nano, and Shuffle would be released over the years, though the line would eventually be overshadowed by Apple's iPhone, which combined the iPod's functionality with far more services.