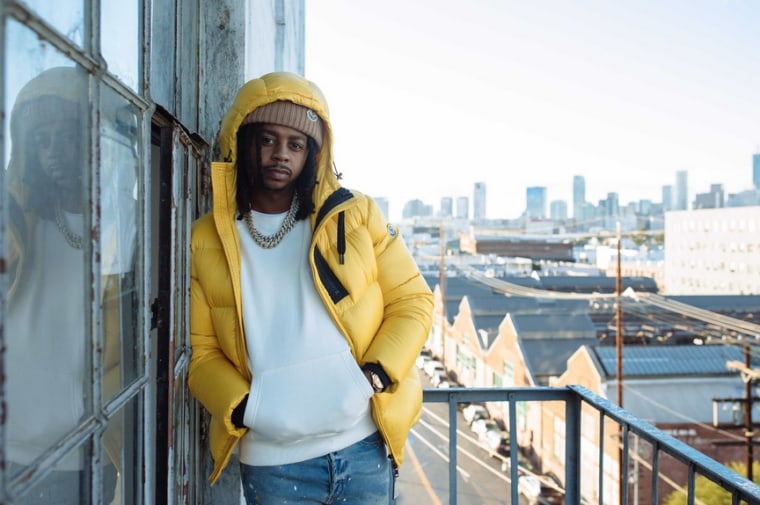 Babyface Ray has released a deluxe edition of his recent album FACE. The new expansion adds eight tracks to the record and features from Veeze, Lil Yachty, Lucki, and Baroline. Ray has also dropped a video for "Family Over Money," one of the new songs added with the deluxe. Check out the video and full album stream below.
"Family Over Money" is the kind of fly talking track that Ray is best at — somber, reflective, and unafraid to do a little cathartic flexing. "Hope you know that shit around for real, we ain't playin' rich / Half a milli for a townhouse, why I'm staying in," he raps.
FACE was released this past January and included "Sincerely Face," "Overtime" with Yung Lean, and "Dancing with the Devil" featuring Pusha T and Landstrip Chip.