Song You Need: "Looking At Your Pager" is Four Tet at his most festival-ready
The 3LW-sampling track, released under Kieran Hebden's KH moniker, is an early contender for song of the summer.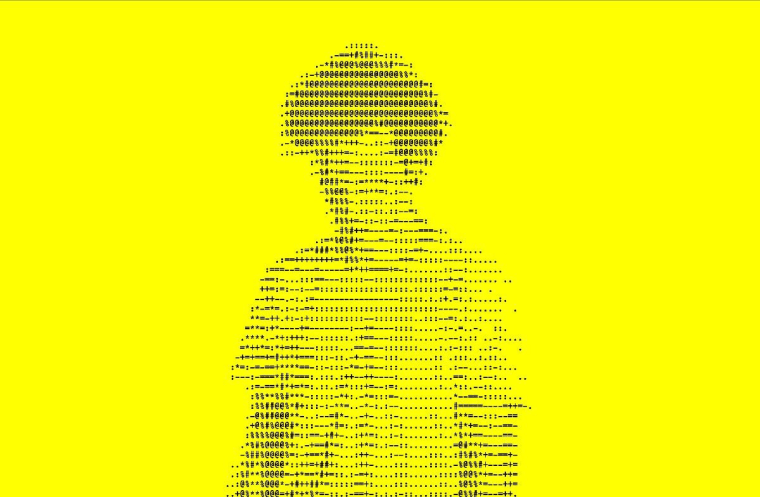 Every acclaimed producer of intricate, thought-provoking dance music has a pop side. When Floating Points isn't devoting his time to getting legendary jazz musicians out of retirement, he's turning tracks by Thundercat and Headie One into monstrous, humid house bangers; Kelly Lee Owens counters her climate crisis-inspired club music with witty collaborations and inspired covers of tracks like Aaliyah's "More Than A Woman." And when Kieran Hebden doesn't want to be Four Tet, he unlocks KH — a cheeky, sample-flipping alias that he used in 2019 to release "Only Human," an almighty banger that turned Nelly Furtado's "Afraid" into a shimmering, festival-conquering dance track.
Now, KH has returned with "Looking at Your Pager" — a song that, like "Only Human", feels as ready for Coachella's Sahara Tent as it does the NTS airwaves. Featuring a sample of 3LW's "Baby I'ma Do Right", "Looking At Your Pager" is one of the tracks Hebden says he's fielded the most questions about since he started playing it in DJ sets. You can understand why: Fast, dirty, and deeply weird, it's a perfect mix of both sides of his electronic sensibilities.
Watch Trevor Jackson's animated visuals for "Looking at Your Pager" below.