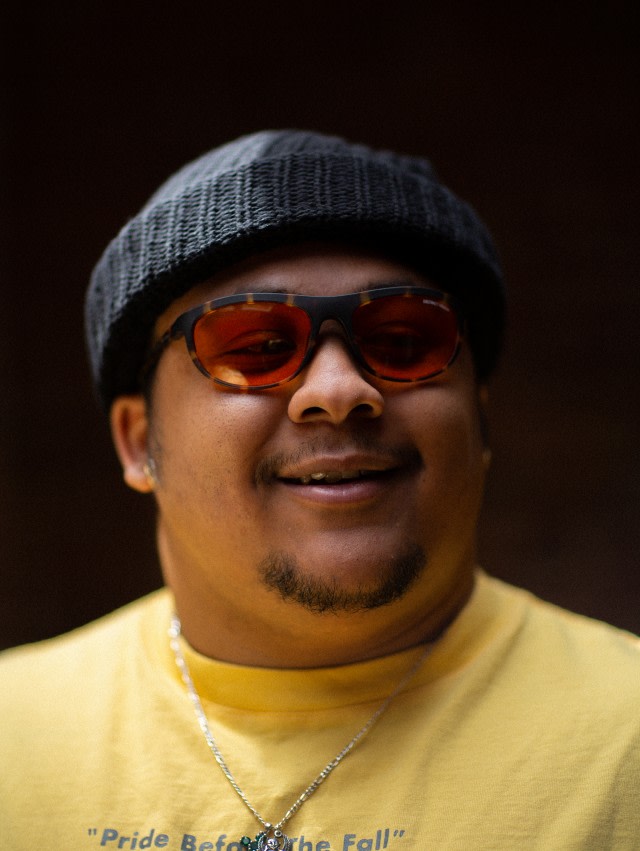 Washington D.C. singer, producer, and DJ Davon Bryant, aka dreamcastmoe, has signed to Ghostly International's Spectral Sound. His first new single for the label is "RU Ready," and it arrives alongside a video directed by Marshall Tan and filmed by Orlando Urbina. Check it out below.
dreamcastmoe said the following about the track in a press release: "I think it's fair to ask someone that you are in partnership with 'RU ready?' I wrote this song thinking about my partner at the time, who made it clear to me that partnership is really more than just being together. It's a reflection of how we treat our friends + family. Even taking a step back from the partnership to identify, what in my life would fulfil me so that i could be whole? RU ready to answer all those tough questions?"
"RU Ready" is the first song to be revealed from dreamcastmoe's forthcoming mixtape, Sound Is Like Water - Part 1, due July 29. Last year, he shared After All This, a 4-track EP that included the dreamy "L Foot, Right."