Spotify is bringing back political ads
The streaming service suspended political ads in 2020.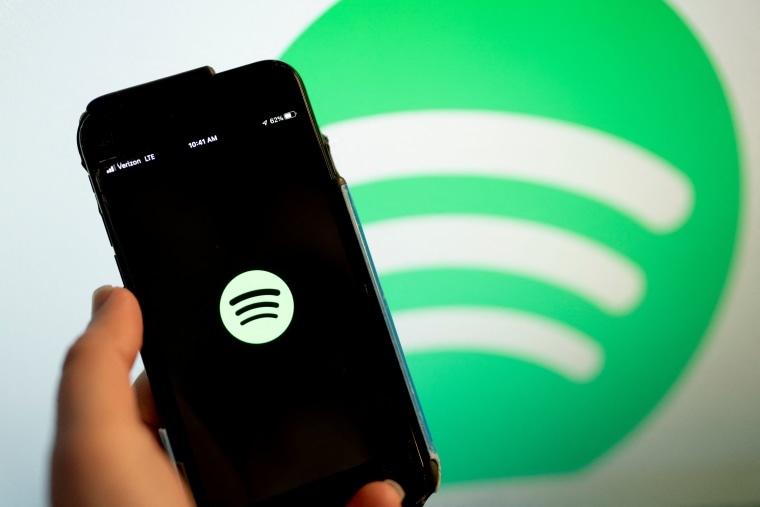 Spotify stopped playing political ads in 2020 because it didn't have the "necessary level of robustness" in its "process, systems, and tools to responsibly validate and review this content." But, at the time, Spotify also said it would take into consideration reintroducing political ads after taking on a more thorough and effective vetting process. With midterm primaries on the way, Spotify has decided to bring back political ads.
In a statement to Protocol, a Spotify spokesperson said, "Following our pause of political ads in early 2020, we have spent the past two years strengthening and enhancing our processes, systems and tools to responsibly validate and review this content."
Protocol also reports that Spotify sent an email to potential partners this week saying political ads will appear "across thousands of podcasts on and off Spotify." This time, Spotify plans to give political advertisers "the ability to target niche audiences and tap into AI-driven 'contextual targeting,' which allows advertisers to place ads in podcasts when they are discussing issues relevant to their target audiences."
The ads will reportedly only run on Spotify podcasts, not in between songs. But, according to Protocol, podcasts will have "the option of turning off political ads if they want to."