Depeche Mode keyboardist Andy "Fletch" Fletcher dies at 60
He was one of Depeche Mode's founding members.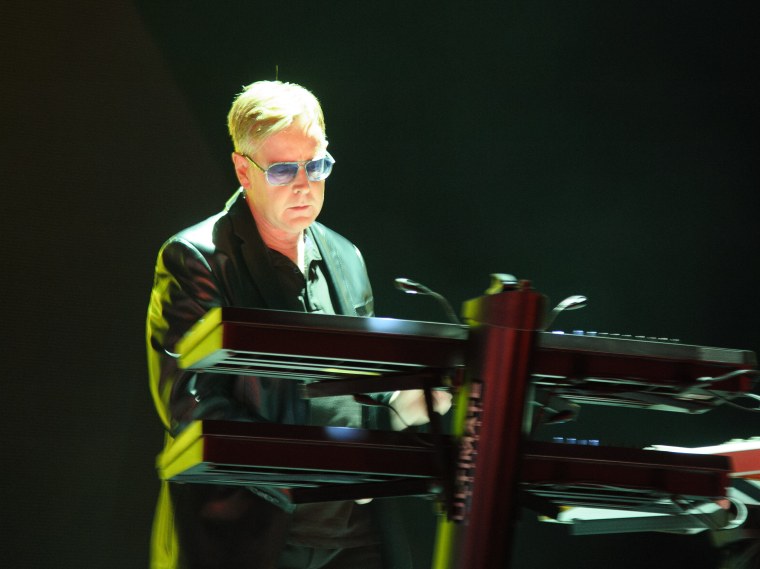 Depeche Mode keyboardist Andy "Fletch" Fletcher has died at age 60. His death was announced by the band on Thursday evening, with a statement that reads, "We are shocked and filled with overwhelming sadness with the untimely passing of our dear friend, family member, and bandmate Andy "Fletch" Fletcher. Fletch had a true heart of gold and was always there when you needed support, a lively conversation, a good laugh, or a cold pint. Our hearts are with his family, and we ask that you keep them in your thoughts and respect their privacy in this difficult time."
According to Rolling Stone, Fletcher passed away from natural causes.
Fletcher was one of the founding members of Depeche Mode, becoming part of the band from its earliest iterations when the group was called Composition of Sound. In the early days, he was the band's bassist, but his role in Depeche Mode changed after initial keyboardist Vince Clarke left the group in 1981. He was also involved in the management of the band for the first half of their career.
His final contribution in the band was for their fourteenth album, Spirit, that was released in 2017.