It isn't a championship celebration without a locker room victory party, and for the first time ever, ESPN is collaborating with the NBA to feature victory goggles inside the locker room. The winning team will have customized gold-accented goggles, created by Matador Project. The outer band includes the NBA 75 and ESPN logos.
"We're thrilled to partner with ESPN to celebrate a cultural moment as big as the NBA Finals," said Moksha Fittzgibbons, NTWRK President.. "Unveiling exclusive products by way of rare custom champagne "Victory Goggles," the partnership will drive excitement towards the NBA finals while engaging with consumers in a highly engaging way."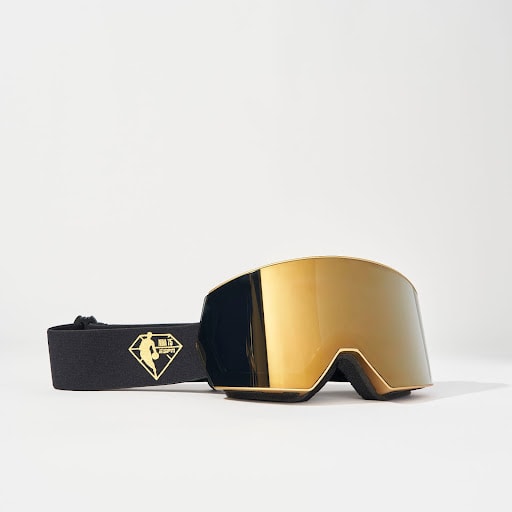 Fans who want in on Champion's Fan Box can enter the official draw until June 1, when host Kylie Mar alongside rapper Bas will announce 5 winners at 8:30 PM EST on the platform's show, NTWRK LIVE.
"Growing up in New York, streetwear and sneaker culture was a way of life. I've always liked to keep my eye out on new platforms that provide the aforementioned, NTWRK does just that," Bas explained about the partnership. "I've also had the pleasure of working with ESPN on this year's NBA playoffs, lending some vibes and team/player intros to the broadcast. So when I heard the two collaborated on a gift box? No brainer."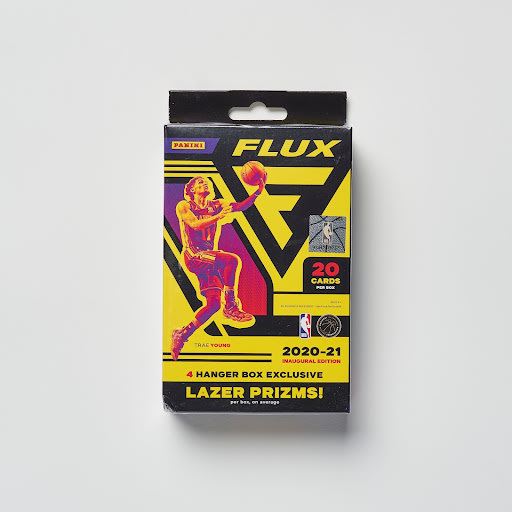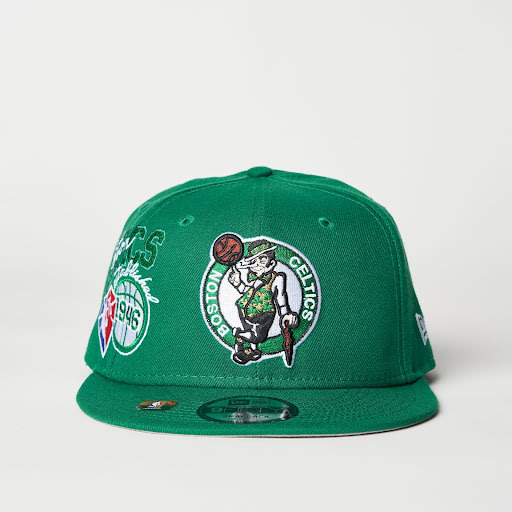 When quizzed about his favorite moment from NBA Playoffs off the past, he detailed a matchup from nearly 30 years ago. "Probably the Knicks vs Rockets finals in 1994," he said. "I was really riding off the energy of my older siblings. 2 of whom were massive Hakeem fans. He was a beacon for the entire African continent on the global basketball stage. Next year I would move to NYC and begin my long torturous Knicks fandom."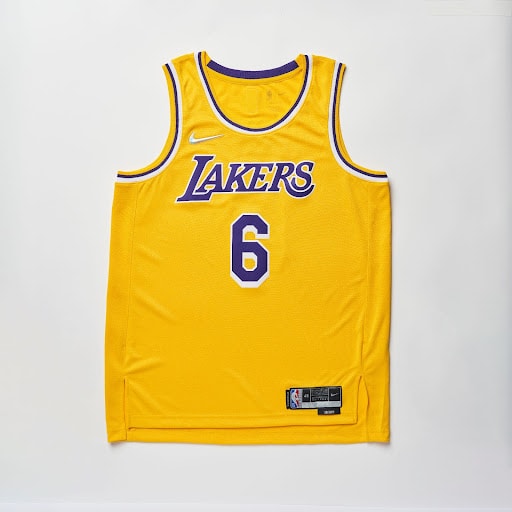 As for the upcoming Finals matchup between the Golden State Warriors and the Boston Celtics, Bas hopes to see the teams really show out. "I want to see some tightly contested games. High level of competition," he said. "Players elevating their game and making themselves legends, or furthering their legacy. I think we're in for a good one."
Enter the draw for the Champion's Fan Box until tomorrow June 1 here, and tune in to NTWRK LIVE at 8:30 PM EST.
The NBA Finals kick off June 2 on ABC.