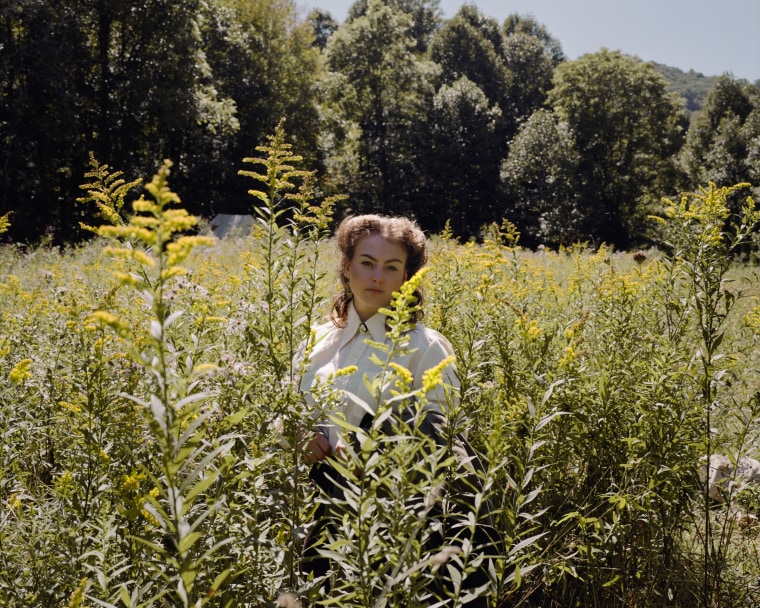 Angel Olsen, Big Time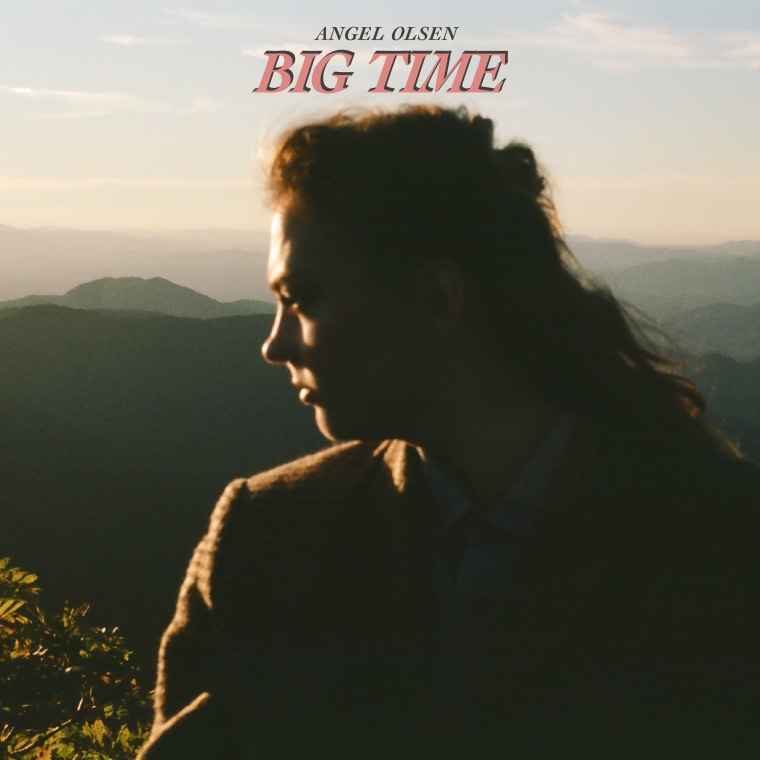 Big Time, the St. Louis singer-songwriter's sixth solo studio album, was written and recorded amid a time of significant personal turmoil. The deaths of her parents in quick succession and coming to terms with her sexuality were the momentous events surrounding Olsen as she created the follow-up to 2019's All Mirrors.
Stream: Spotify | Apple Music
Post Malone, Twelve Carat Toothache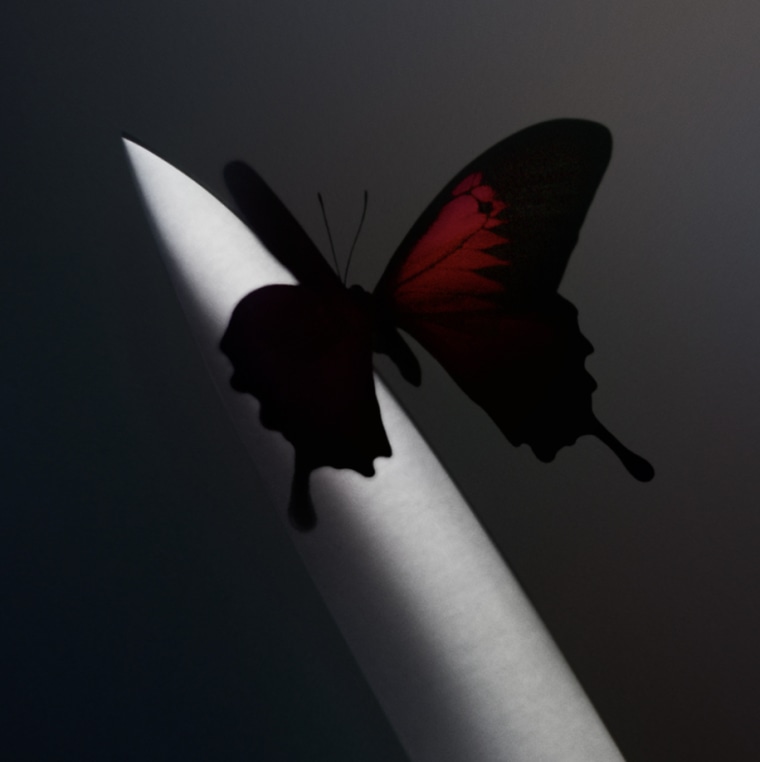 Rap-pop megastar Post Malone hasn't lifted his foot off the neck of modern radio for years, and shows no signs of changing the course that made him ubiquitous. Twelve Carat Toothache arrives after a bit of friction with Republic Records over the release date and contains features from Roddy Ricch, Doja Cat, Gunna, Fleet Foxes, and the Weeknd.
Stream: Spotify | Apple Music
Poliça, Madness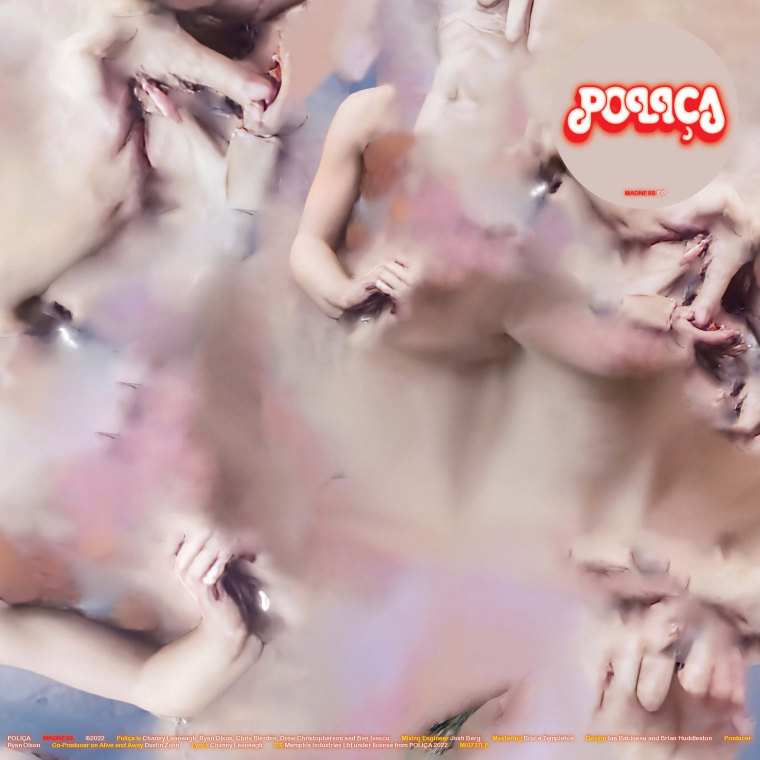 The sixth album from the Minneapolis pop group was written after COVID-19 forced the cancellation of a world tour. The creation of Madness was bolstered by a production tool called "AllOvers(c)" designed by Poliça's Ryan Olson and Seth Rosetter.
Stream: Spotify | Apple Music
Purity Ring, graves EP
Corin Roddick and Megan James found cult stardom in the 2010s with their trap-inspired electronic duo Purity Ring, releasing three albums on the esteemed indie label 4AD. Their new EP graves comes via their own label The Fellowship; the title track dropped in April and was one of our favorite songs that week.
Stream: Spotify | Apple Music
Vory, Lost Souls
Signed to Meek Mill's Dream Chasers Records, the Louisville-based artist Vory is best known for his work with other artists. He won a Grammy for collaborating with JAY-Z and Beyoncé on their album Everything Is Love, taking home a Best Urban Contemporary Album for his contributions, and worked with Drake ("Mob Ties") and Kanye West (Donda.) His debut solo record Lost Souls features Kanye West, Yung Bleu, Nav, and more.
Stream: Spotify | Apple Music
070 Shake, You Can't Kill Me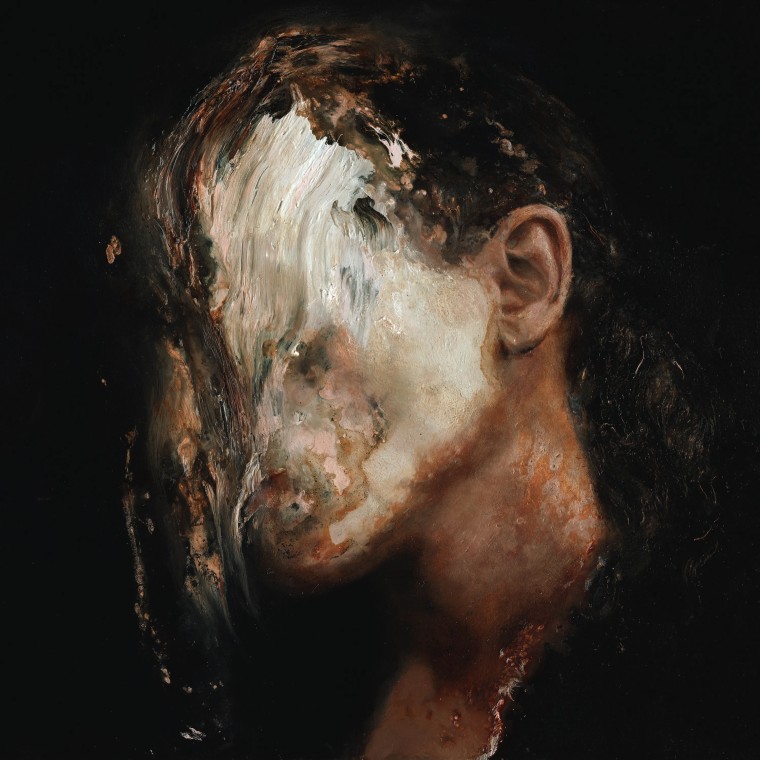 070 Shake is a rapper and singer holding up the new-gen credibility of Kanye West's label G.O.O.D. Music almost singlehandedly. Her sophomore album follows 2019's Modus Vivendi, features Christine & The Queens, and drops in the midst of a nationwide tour.
Stream: Spotify | Apple Music