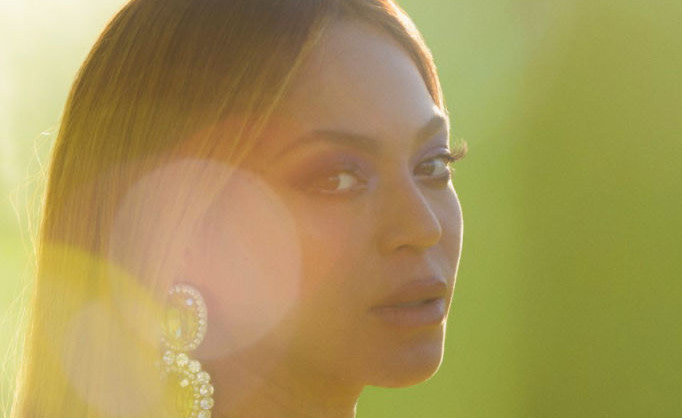 Beyoncé will release new song "Break My Soul" at midnight tnonight (Monday, June 20). The track is the first to be released from RENAISSANCE, first announced last week, and due on July 29.
News of the single arrived on Monday morning in similar fashion to that of the album, i.e. Bey changed her Instagram biography to say new music was coming and the major streaming platforms followed with confirmation that they will have the song.
Let's get in formation. @Beyonce's BREAK MY SOUL drops at 12am ET tonight 🚨

— Spotify (@Spotify) June 20, 2022
🚨 Beyoncé will release her new single "BREAK MY SOUL" at midnight ET. pic.twitter.com/4ms5c2YpBQ

— Pop Crave (@PopCrave) June 20, 2022
Little is known about RENAISSANCE at the current moment. Bey is the cover star of July's British Vogue with editor-in-chief Edward Enninful noting in a letter that he has heard the album and that it "might be her most ambitious musical project to date." Speaking about the song of the record, he wrote: "Soaring vocals and fierce beats combine and in a split second I'm transported back to the clubs of my youth. I want to get up and start throwing moves. It's music I love to my core. Music that makes you rise, that turns your mind to cultures and subcultures, to our people past and present, music that will unite so many on the dance floor, music that touches your soul."
Beyoncé's last solo album, Lemonade, was released in 2016. Two years later she teamed up with husband Jay-Z on the joint record Everything Is Love and then in 2019 she curated The Lion King: The Gift. A musical film and visual album based on the music of The Gift was debuted in 2020 on Disney+. Most recently Beyoncé released the Oscar-nominated "Be Alive," as heard in the Will Smith movie King Richard.