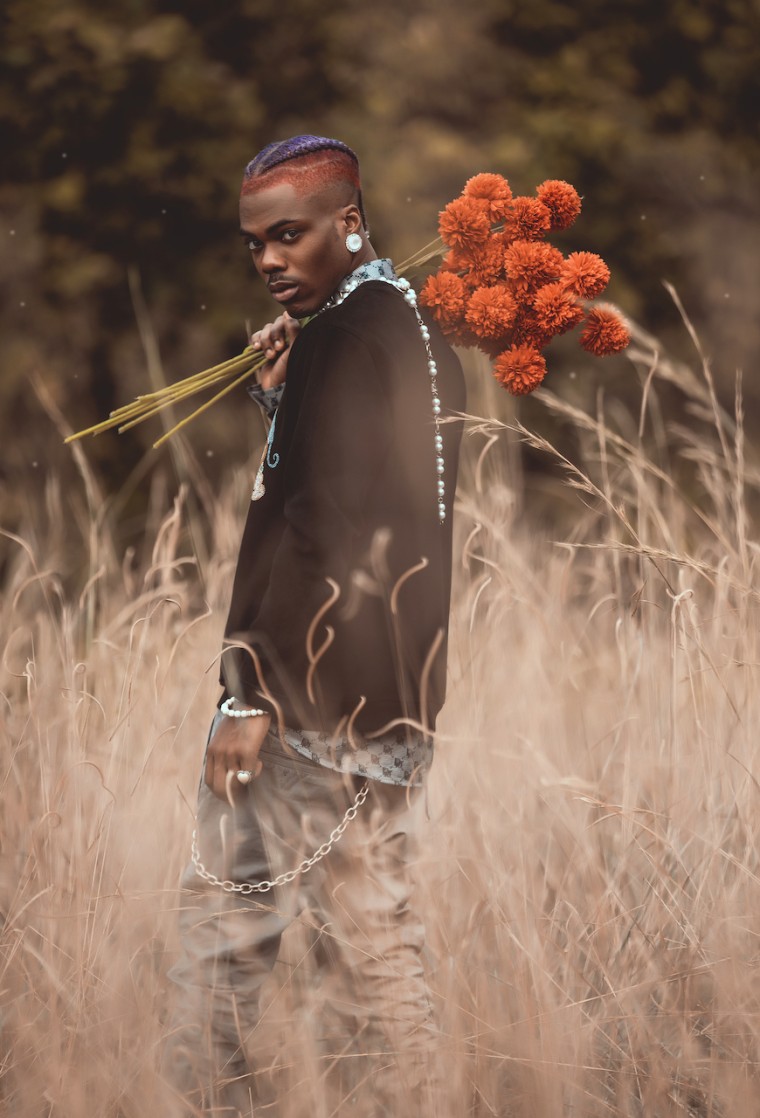 The FADER's "Songs You Need" are the tracks we can't stop playing. Check back every day for new music and follow along on our Spotify playlist.
It's part of the trade: if you write a song like "love nwantiti (ah ah ah)," you're going to run into some romantic issues in the future. The 2019 song allowed CKay to join the ranks of Nigerian pop stars to break out globally with massive chart success that only grew over two years. His first song of 2022 "Emiliana" kept the groovy high going, but his latest song "WATAWI" represents the inevitable comedown; fortunately, CKay more than sticks the landing.
"WATAWI" brings aboard Davido, one of Afrobeats' still-reigning kings, as well as newcomers Focalistic and Abidoza. It's a notable marquee and "WATAWI" thrums with an ambition that all too few massive modern collaborations have. The song's main tension of a one-sided romantic relationship ("WATAWI" = "What are we?") is most traditionally expressed in CKay's unadorned vocal melodies; Davido brings things to an Autotuned dimension, signaling the song's clubbier transition and making way for the Rae Sremmurd stylings of Focalistic and Abidoza. In life and relationships, it's a lot easier to make things feel cluttered than natural— that what "AWAWI" does so much with so much is no small feat.
"A lot of people have been in tricky situations when their 'situationship' attempts to push things further than it needs to be," CKay says of the song. "Sometimes it's best to let things be and just vibe without the pressure of defining the nature of the relationship."