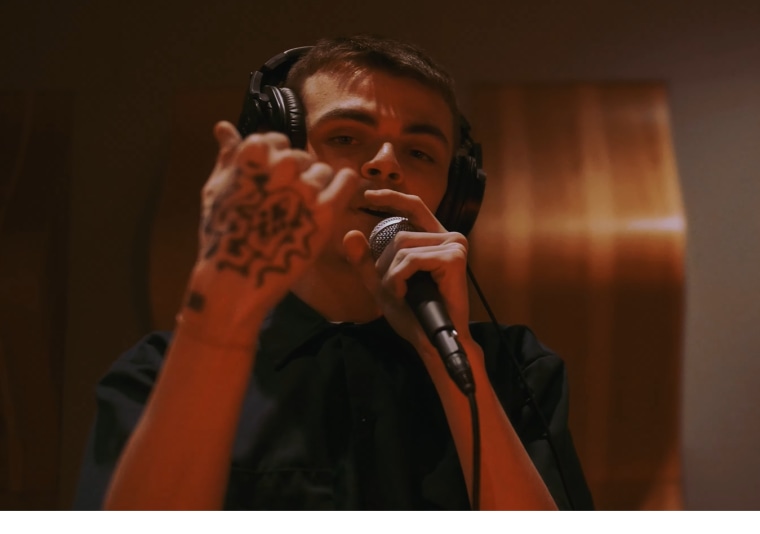 The FADER's "Songs You Need" are the tracks we can't stop playing. Check back every day for new music and follow along on our Spotify playlist.
I probably wouldn't be able to tell you where I first heard Wiardon. The Austin, Texas rapper and producer shows up where you least expect him. On the production side of things, he's lent Baby Smoove some eerie beats, laced Mavi with sweet nostalgic melodies, and double-backed to Detroit to link up with the World Tour Mafia crew for a quick second. As a rapper, he's hopped on beats from Dibia$E and collabed with New York stalwart Wiki. Even when he pops up in entirely new corners of rap, he never feels out of place.
Wiardon raps in piecemeal flashbacks that start to resemble movie sequences over the course of a song. On "Kenny Pickett," a cut from his recently released Omerta, even though it sounds like he's retelling old stories, a sense of unease still fills the air. Late-night runs risk turning into high-speed chases and the law lurks in every crack and crevice of the streets. It's all in contrast with 808Spinz's calm, twinkling production. "Took an L to the chin, not to chalk it up," he grits through his teeth. There isn't a hint of regret in his voice.