Song You Need: Hudson Mohawke's "Bicstan" is progressive rave overload
Hear the first single from the Scottish producer's new album Cry Sugar.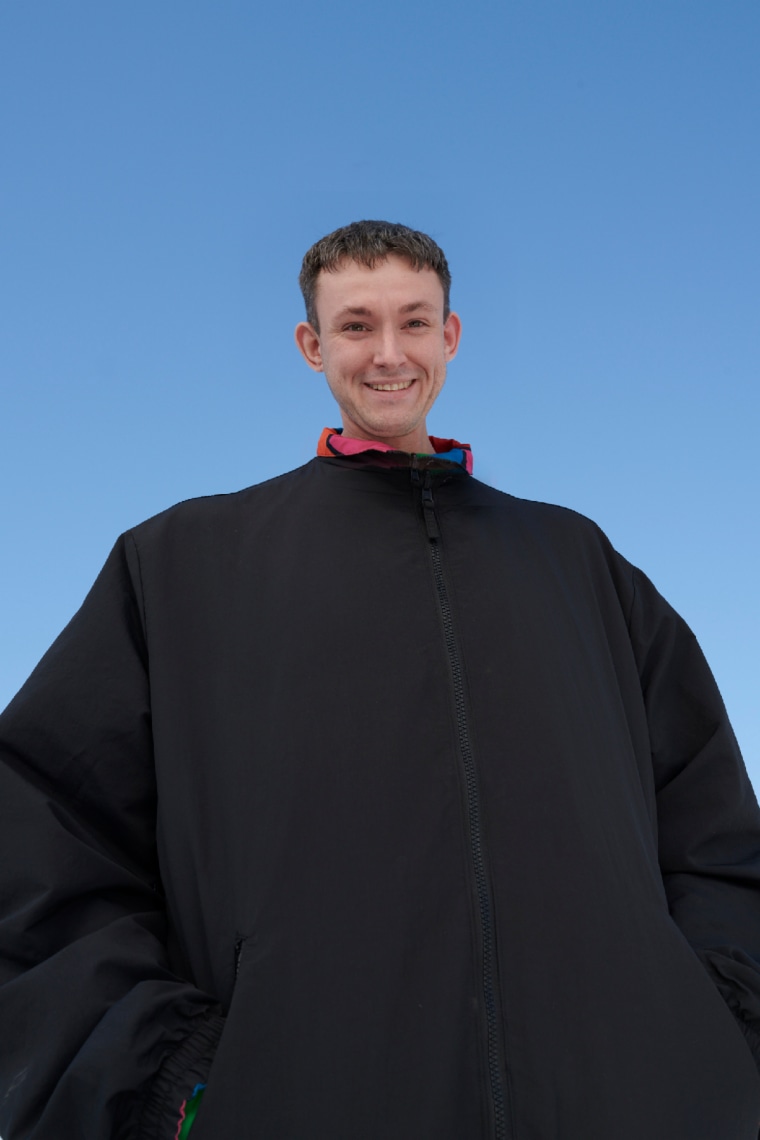 The FADER's "Songs You Need" are the tracks we can't stop playing. Check back every day for new music and follow along on our Spotify playlist.
Hudson Mohawke isn't going to be your background noise. The streaming era makes it easy to consume decades of electronic music history without even paying much attention to it; how often have you pressed play on your streaming platform of choice and let an algorithm do the work as you go about your day? Whether solo or as part of TNGHT with Lunice, Hudson Mohawke's music has always sought to jolt the listener out of their apathy, creating ostentatious tunes with elements some would snobbishly declare to be "garish."
Mohawke's new single "Bicstan" turns that tendency up even further, and in the best way possible, condenses the experience of listening to an electro history playlist. Acid house, happy hardcore, and Mohawke's own epoch-defining brand of serotonin-boosting rave bounce around your ears with all the subtlety of a Looney Tunes sound effect as a pitched-up angel whispers dancefloor psalms amongst the song's cacophony. This is music for throwing your body around which demands you shut off your brain from every stimulant except for the music and your own five senses. Despite the chaos, you'll leave "Bicstan" feeling centered.
"Bicstan" is the first single from Hudson Mohawke's new album Cry Sugar, out August 12.