Desire share "Days & Nights" video, announce tour dates
The Italians Do It Better group recently released their first album in over a decade.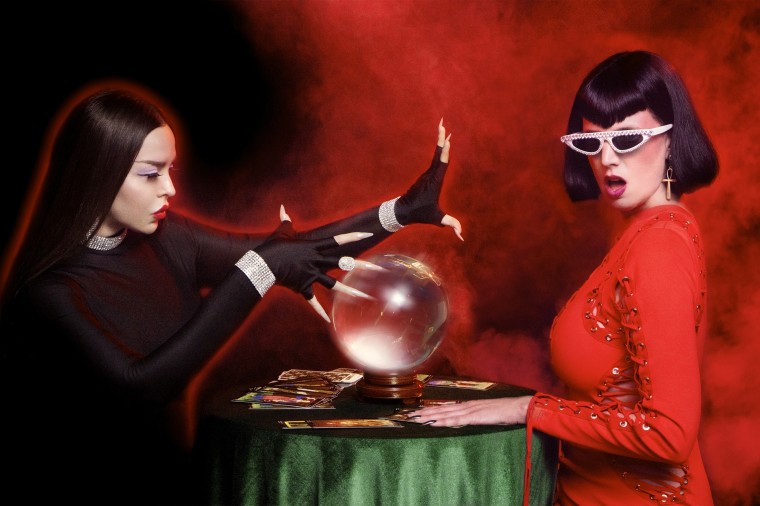 Desire—the Italians Do It Better project fronted by Megan Louise— have shared a camp and super fun video for "Days & Nights." The video, premiering below, riffs on a sci-fi aesthetic with Louise using a crystal ball to access a parallel dimension. A mysterious drink pushes an already surreal situation into further trippy territory as the mysticism collides with a flash of violence and cold blood pours from her eyes.
"Days & Nights" appears on Desire's latest album Escape, released last month. Later this year the band will tour Europe with a raft of shows announced for November. See below for the full schedule. Tickets are on sale from 10am BST on July 1.
Desire live
11/2 : NIJMEGEN (Merleyn)
11/3 : AMSTERDAM (Tolhuistuin)
11/4 : BERLIN (Pitchfork - Zenner)
11/8 : PARIS (La Gaite Lyrique)
11/9 : LONDON (Pitchfork - Fabric)