Song You Need: Beth Orton turns regret into beauty on "Forever Young"
Her the new single from the acclaimed songwriter's upcoming album Weather Alive, out September 23.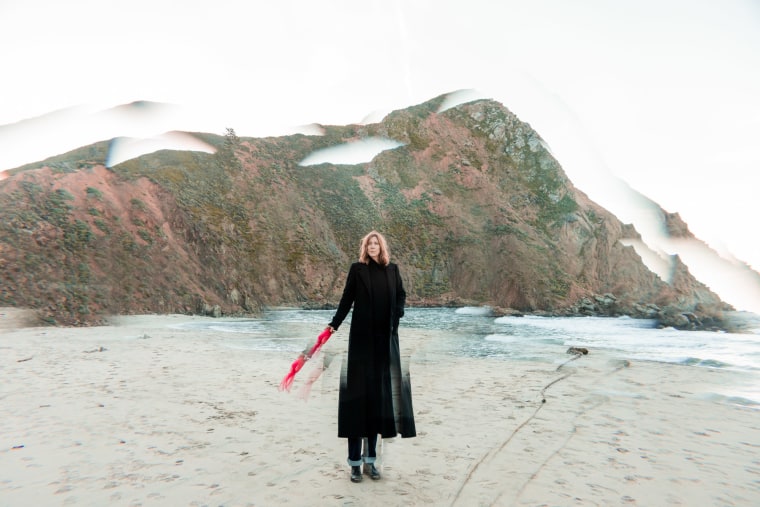 The FADER's "Songs You Need" are the tracks we can't stop playing. Check back every day for new music and follow along on our Spotify playlist.
A cloud of toxicity hangs around "Forever Young," the new song from esteemed English songwriter Beth Orton. The photo negative of Orton's comeback single "Weather Alive," the title track from her upcoming album enveloping in its improvisational warmth, "Forever Young" is drained of hope and stark in its regret and longing for something forever out of its reach.
Some of Orton's most acclaimed work has incorporated elements of trip-hop and electronica, a mode she returns to on "Forever Young." Orton is addressing that most stinging kind of love from one's past – all-consuming in your mind, yet unrequited – as she longs for a companion to bear witness to our dying planet. "Come and see what a mess they made of this," Orton sings, her voice the texture of a ghost's. Despite its steady, unhurried groove something like post-apocalyptic dub, "Forever Young" is shot through with a deep anxiety, an awareness that the only thing worse than the end of the world is no one to share it with.