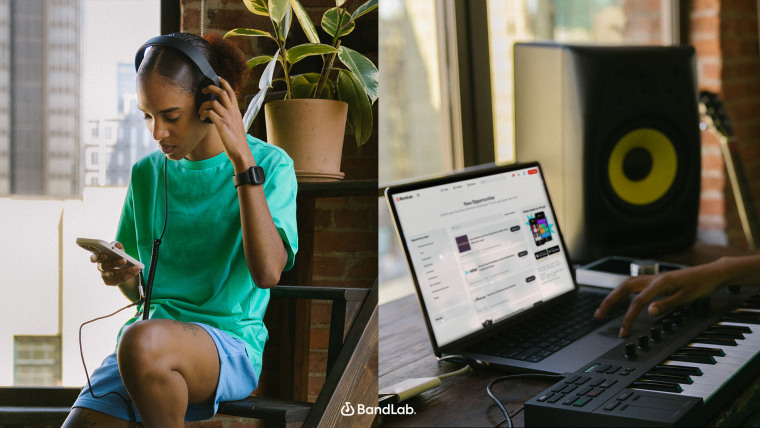 For emerging artists, sharing their back story is just as important as the art itself—their journey usually lending itself to understanding the depths of their creative world. Social music creation platform BandLab and The FADER to bring emerging acts to the forefront thanks to their latest feature, Opportunities via ReverbNation. Through the feature, artists will have the opportunity to gain valuable exposure and connect with industry professionals in a bid to expand their networks and reach the next stage of their careers.
Each quarter will see a profile of a new artist as they attempt to navigate the complexities of the music industry. The partnership is part of a larger push for artists to also submit music directly for music and festival bookings, film and TV sync opportunities, brand deals, and record label executives.
"We are pleased to partner with industry-respected music platform The FADER to bring editorial coverage to artists selected through BandLab Opportunities via ReverbNation. Some of the leading names in music have been featured in their magazine, and we're excited to see what this opportunity offers BandLab artists in their journey," says CEO & Co-Founder of BandLab Meng Ru Kuok.
Since its founding in 2015, BandLab has made its mission to break down barriers for musicians, offering a free-to-use DAW software and social network in one that offers a whole host of features and tools for over 50 million creators to stay the course of their artistic path, connect with fans, and grow their audience.
For more information, visit bandlab.com or sign up for free on the App Store or Google Play.