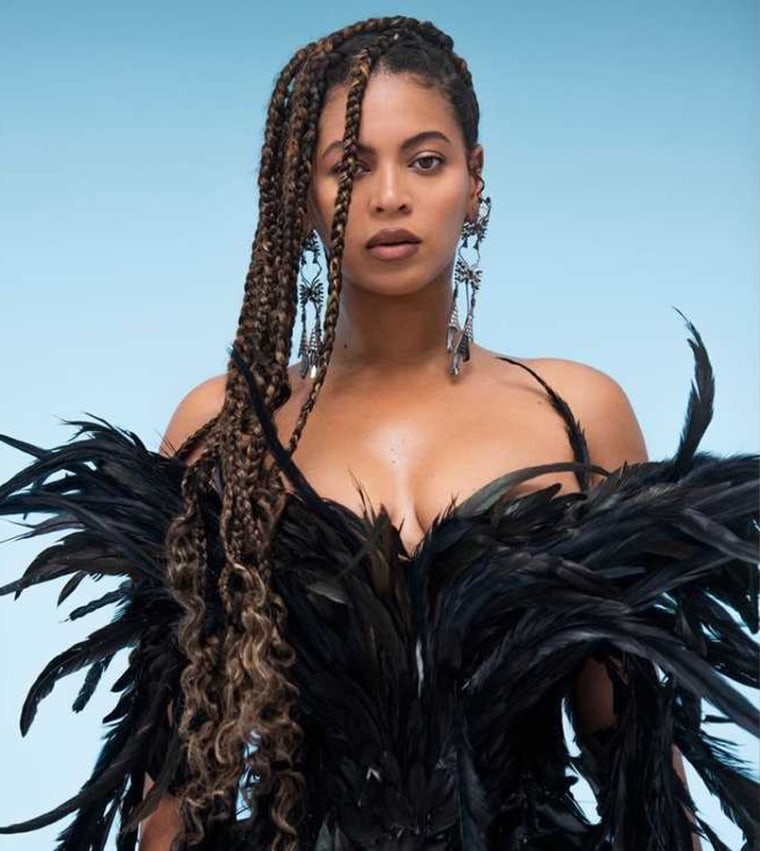 Beyoncé, Renaissance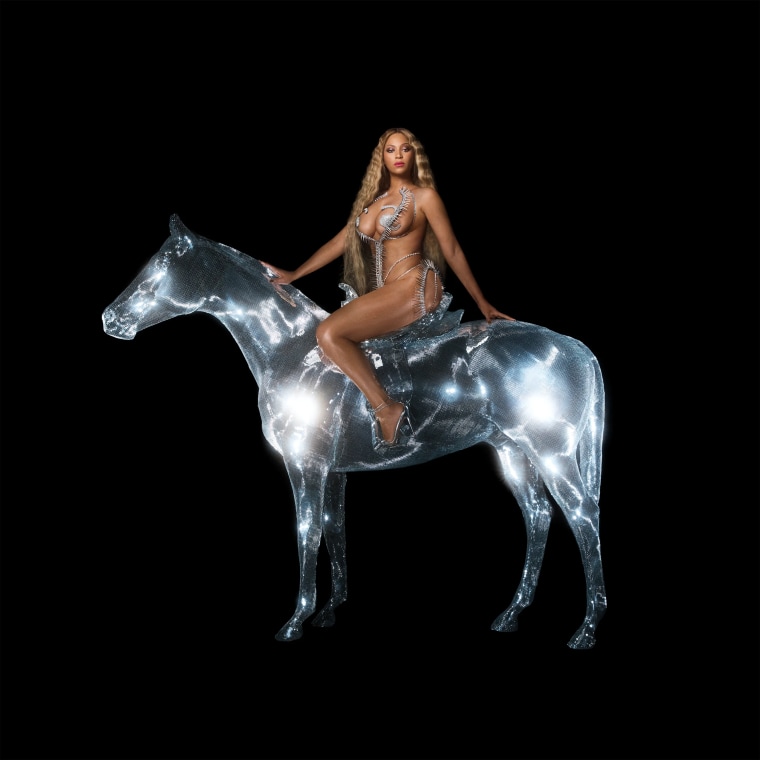 The seventh studio album from Beyoncé, one of the most highly anticipated releases of the year, arrives today. "Creating this album allowed me a place to dream and to find escape during a scary time for the world," Beyoncé said in her album announcement. "It allowed me to feel free and adventurous in a time when little else was moving. Renaissance was preceded by the hit, house-inspired single "Break My Soul" and features appearances from Grace Jones, Tems, and Beam.
Stream: Spotify | Apple Music
Chat Pile, God's Country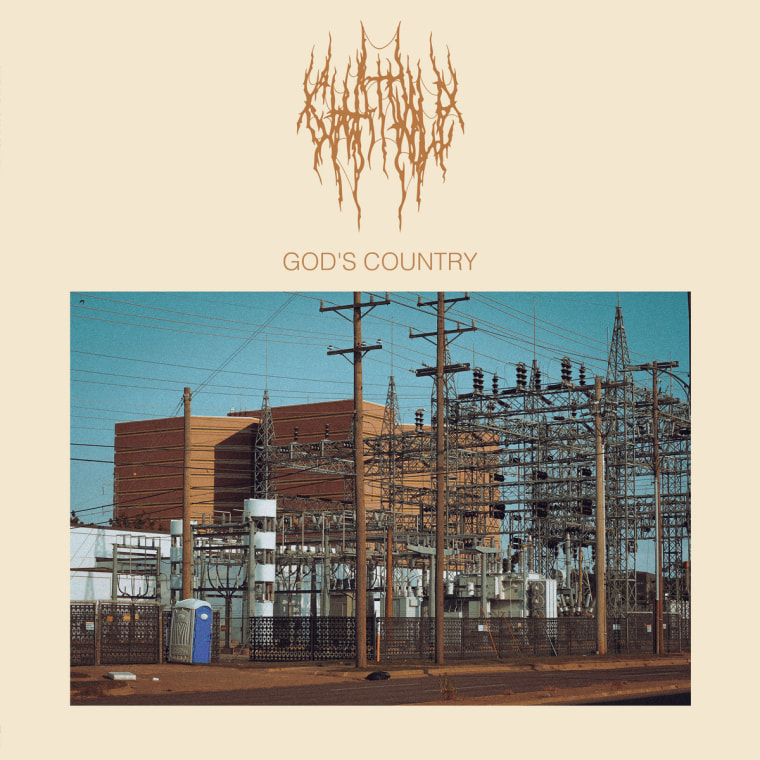 Oklahoma-based experimental noise rockers Chat Pile hook the injustices of the world into their blood like an IV to create the distinct rage found on their debut album God's Country. "Wicked Puppet Dance," "Why," and "Slaughterhouse" preceded the album's release.
Stream: Spotify | Apple Music
Emily Yacina, All the Things: A Decade of Songs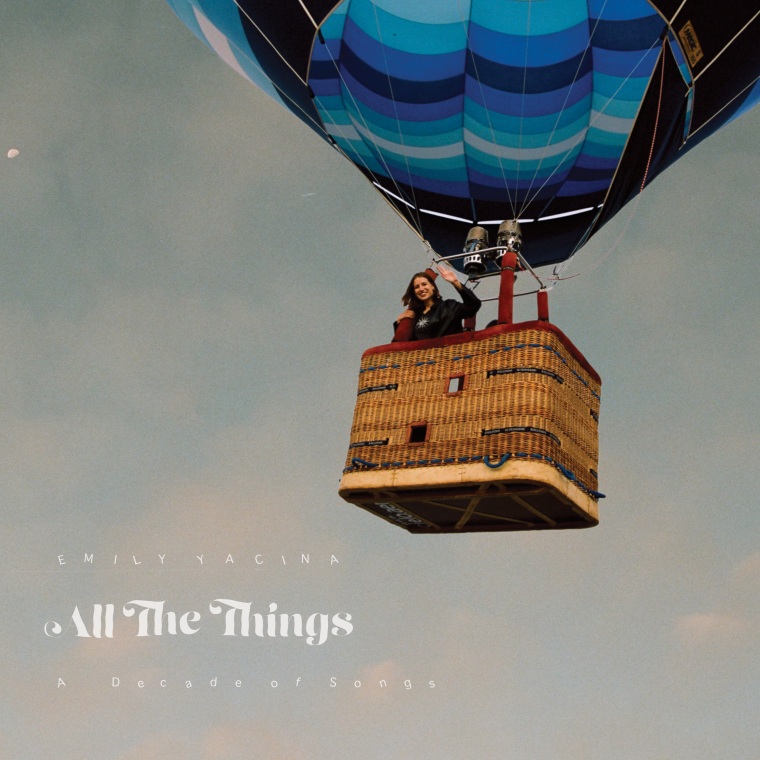 It's been about a year since "Treehouse," Yacina's 2011 song with Alex G, became an unexpected TikTok sensation. Tens of millions of streams later, the singer-songwriter has put together a compilation of her decade-plus career for fans new and old.
Stream: Bandcamp
Florist, Florist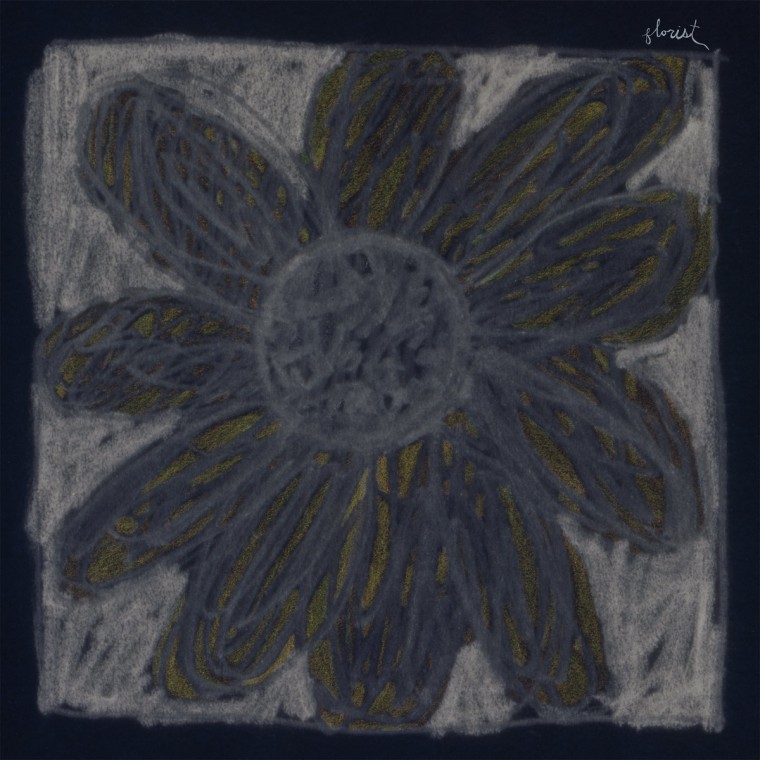 Emily Sprague brings her bandmates back into the fold for Florist's fourth album, released three years after Sprague shared the solo album Emily Alone under the Florist moniker. The deaths of Sprague's best friend and mother inspired the reunion: "It's sort of cheesy, but I realized that life is better when you share it," she said in a press statement. "The answer isn't to isolate yourself and be alone."
Stream: Spotify | Apple Music
$uicideboy$, Sing Me A Lullaby My Sweet Temptation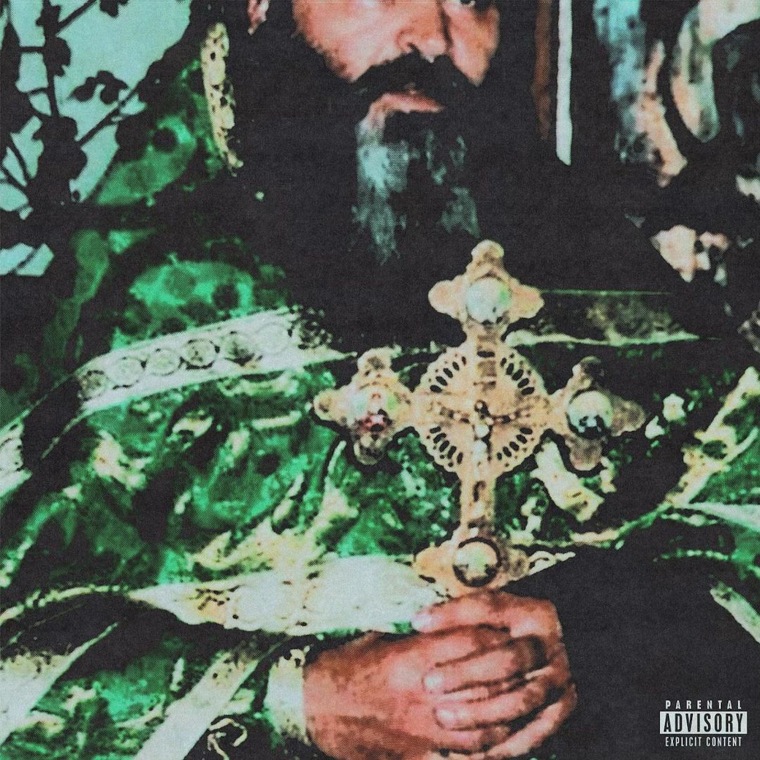 Few groups in hip-hop inspire the kind of rabid devotion as $uicideboy$, the New Orleans duo that have tapped Memphis-inspired horrorcore and taken it to popular peaks not seen since the halcyon days of Three 6 Mafia. Sing Me A Lullaby My Sweet Temptation is the group's third studio album, though they've shared dozens of projects since 2014.
Stream: Spotify | Apple Music
Friendship, Love The Stranger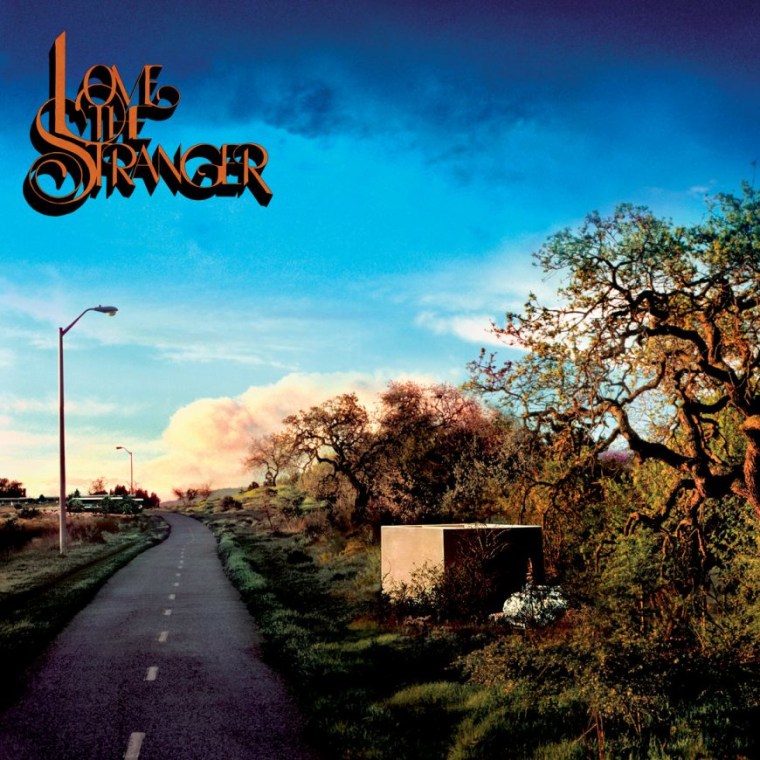 For their debut on Merge Records, Friendship make classic rock sound fresh with an adventurous compositional spirit. "We all got to stretch out, chase our personal musical fixations, and build on each others' work," Friendship's frontman Dan Wriggins said in a press statement.
Stream: Spotify | Apple Music
Kuedo, Infinite Window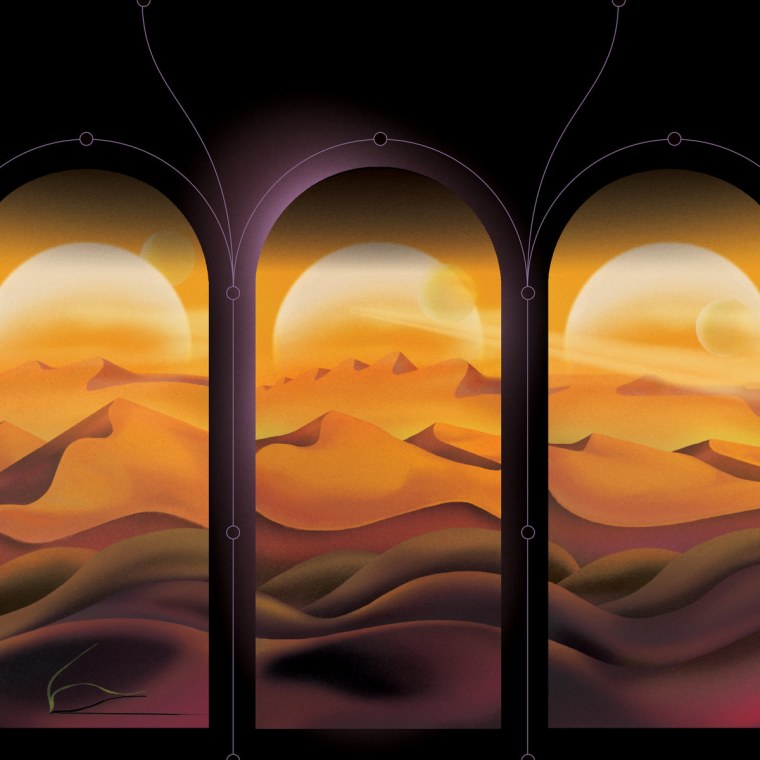 Kuedo's third album and first in six years arrives today via Brainfeeder. On its lead singles "Sliding Through Our Fingers," "Infinite Window," and "Shadow Dance," the electronic artist weaves gas planet-sized synth compositions while nod to the past while evading the trap of synthwave nostalgia bait.
Stream: Spotify | Apple Music
Maggie Rogers, Surrender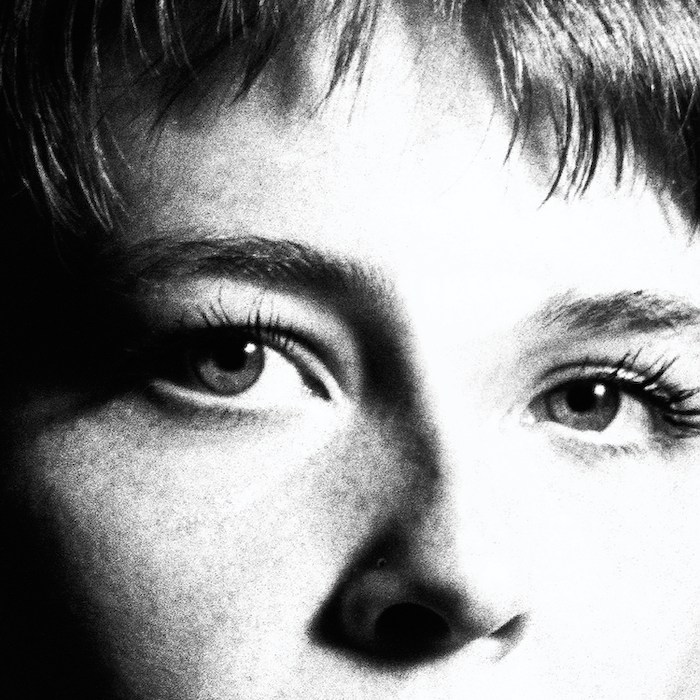 The sophomore album from the Maryland-born singer-songwriter was written in isolation after COVID-19 pandemic broke out. Rogers wrote over 100 songs for Surrender, an album partially inspired by the wilderness of Maine's coast where she was quarantined.
Stream: Spotify | Apple Music
CEO Trayle, Vier EP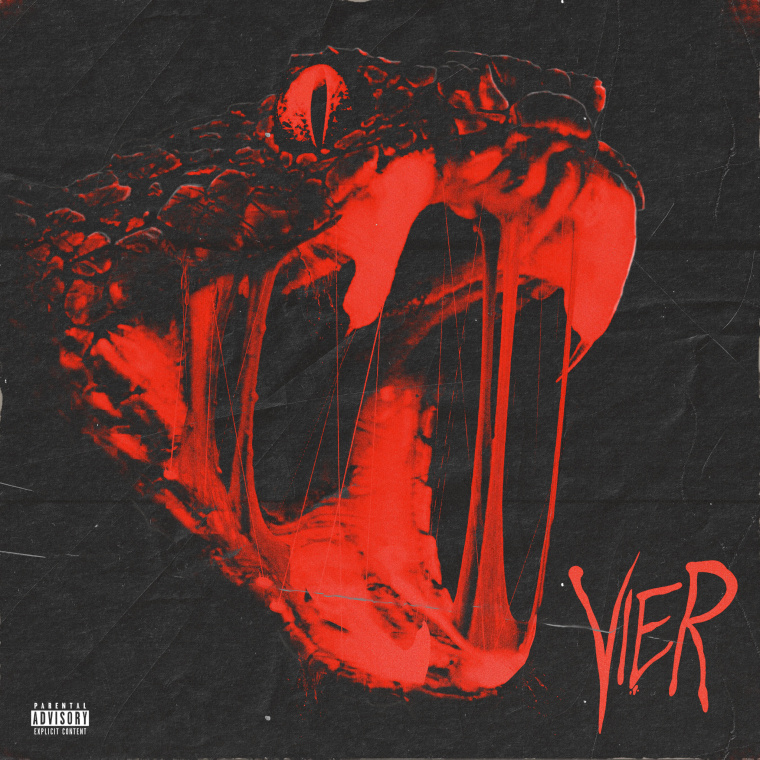 A new four-pack from the fast-rising, intensely gritty Atlanta rapper is a highlight in today's hip-hop releases. Its final track "July The Fourth," was recently selected as one of The FADER's Songs You Need. Read our 2021 interview with Trayle here.
Stream: Spotify | Apple Music