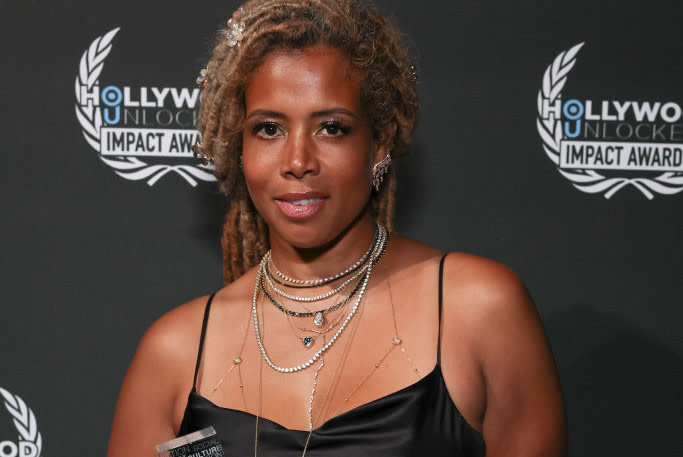 Beyoncé's album Renaissance is officially out today, July 29, and features a stacked list of collaborators, producers, and sampled artists. Of the many names credited in the album liner notes is Kelis with Bey song "Energy" featuring an interpolation of the 2003 Neptunes-produced classic "Milkshake." In a series of tweets, however, Kelis has expressed her upset and dismay at not being told her song was going to be used in this way.
Posting from the verified Instagram account for her food company Bounty & Full in the comment section of the @kelistrends fan page, Kelis said her "mind is blown" at only learning about the interpolation when it was shared with the public.
"My mind is blown too because the level of disrespect and utter ignorance of all 3 parties involved is astounding," the comment from Bounty & Full reads. "I heard about this the same way everyone else did. Nothing is ever as it seems , some of the people in this business have no soul or integrity and they have everyone fooled." In a follow-up comment, Kelis wrote, "it's not a collab it's theft."
In the credits of "Milkshake" Kelis is listed as performing the song, with Pharrell Williams and Chad Hugo credited as producers, composers, and lyricists. She has previously spoken out about against the Neptunes duo, saying in 2020 that the duo "stole" profits from her first two albums.
The FADER has reached out to representatives for Kelis and Beyoncé for comment.