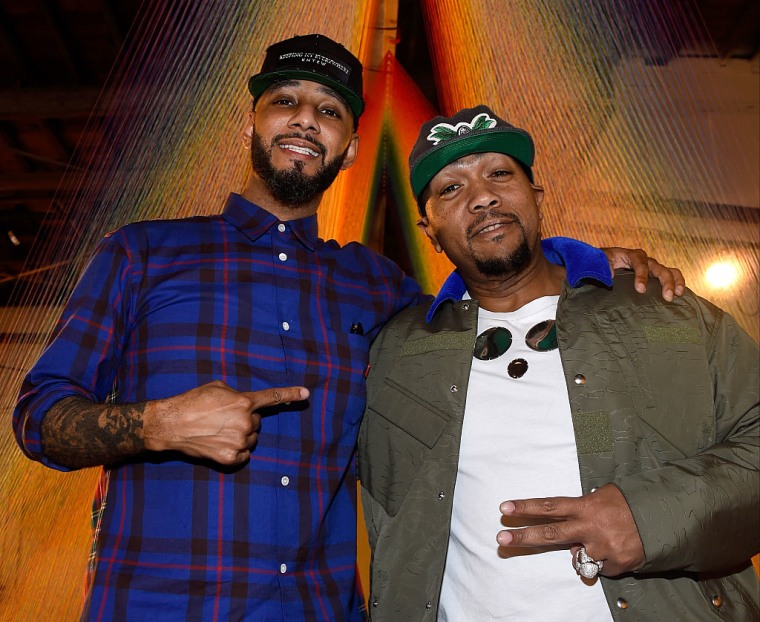 Swizz Beatz and Timbaland have filed a lawsuit against Triller, claiming the company still owes them $28 million for the sale of their Verzuz series. The pair brokered a deal with Triller for the sale of their hugely popular social media enterprise in 2021 but are now claiming, per Billboard, that they have failed to be compensated correctly, with their parent company repeatedly defaulting payment obligations.
Triller are believed to have succesfully made initial payments in January and April 2021. However, lawyers for Swizz Beatz and Timbaland claim that Triller failed to make a payment due in January 2022. When a new payment plan was made the first instalment, due in March of this year, was not made. All subsequent payments have also defaulted, according to the lawyers.
Triller are yet to respond to news of the lawsuit. The FADER has reached out to Triller, Swizz Beatz, and Timbaland's representatives for comment.
At the time of the Triller deal in 2021, Swizz Beatz and Timbaland were named "larger shareholders" as part of the sale. Each of the 43 artists who had performed on Verzuz to date were also set to receive "a portion of their equity in the Triller Verzuz combined company." That included musicians like D'Angelo, Brandy, Monica, Gucci Mane, Jeezy, Babyface, RZA, and many more. The mst recent Verzuz took place in February of this year with Anthony Hamilton and Musiq Soulchild facing off against each other.