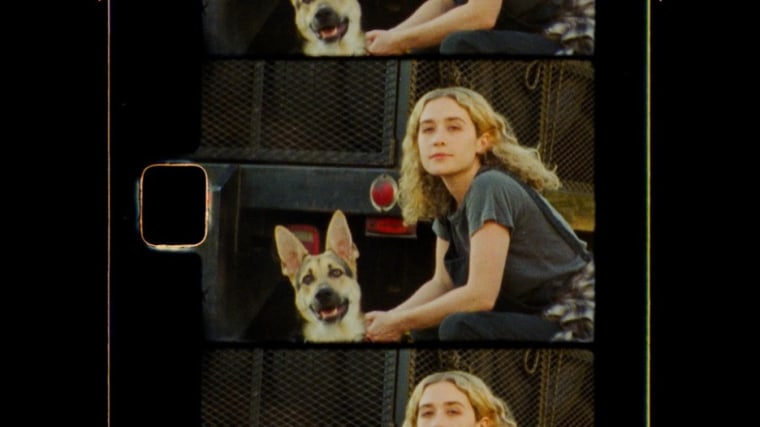 The FADER's "Songs You Need" are the tracks we can't stop playing. Check back every day for new music and follow along on our Spotify playlist.
Sabrina Teitelbaum's writing on her new Blondshell song "Sepsis" is frank and unguarded. She starts by owning up to the fact she's returning to a guy she knows is no good to be around. Her therapist, presumably hired in part to deal with his impact, doesn't approve and the reviews of both his taste in clothes and sexual performance ("almost always bad") aren't flattering.
Comparing a relationship to sepsis, the kind of infection that leads to amputation, is a dramatic metaphor yet Teitelbaum finds a life lesson amid the red flags waving merrily in the breeze. Airing out her innermost feelings between the kind of grungey guitars that go through the mud and come out pretty, she sings of finding acceptance in "some dudes gaze" and wonders why she isn't put off by the shitty treatment she receives. It's angry, no doubt, but there's an ache that adds muscle to the punches she throws out, too.
Written from the frontline of this kind of battle, "Sepsis" would be a troubling admission. However, coming out of the other side the song acts more as an exploration of how she used a relationship whose failings she understood to get a greater handle on her own self-worth. It's a backward kind of logic but one that you can file under "love hurts."