Junior Boys return with "Night Walk," new album details
Waiting Game, the duo's first album in 6 years, is out in October.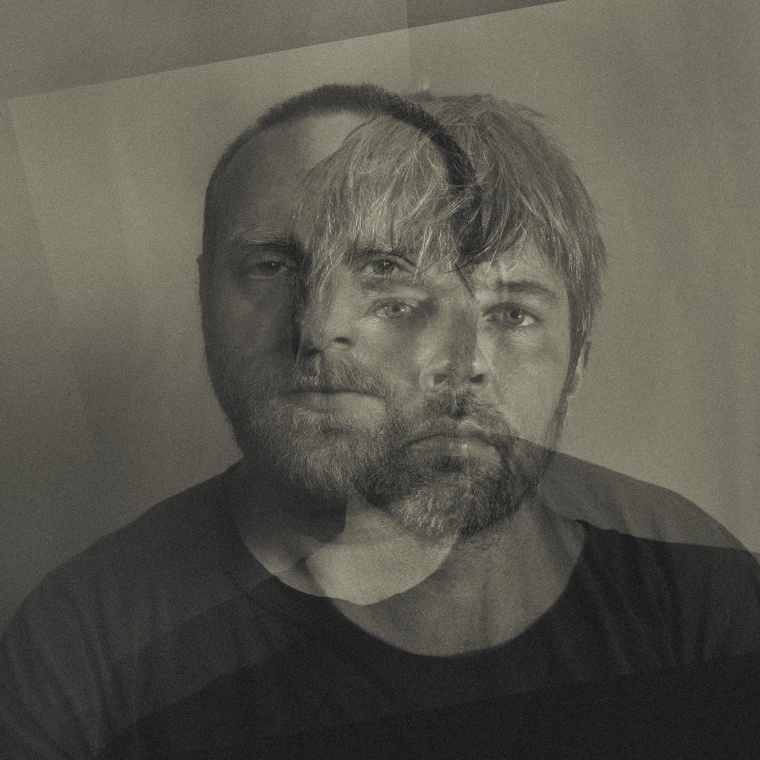 Junior Boys, the Hamilton, Ontario, duo of Jeremy Greenspan and Matt Didemus, have confirmed details of a new studio album. Waiting Game is out on October 28 and is the follow-up to 2016's Big Black Coat. Lead single "Night Walk" can be streamed below.
Waiting Game was recorded during the pandemic when Didemus and Greenspan began to focus on the idea of what they dub "peripheral music," a richly layered but quiet atmosphere that places detail over volume. Using artists such as Florian Schneider, Jon Hassell, and McCoy Tyner along with John Martyn and Sly Stone as influences, the lyrics on the album are focused on the feeling of waiting for something to happen.
"Waiting Game is intended to give the listener some respite," Greenspan says in a statement. "I like the idea of people putting it on a home and exhaling in relief, even if that relief is tinged with some sadness."

Lead single "Night Walk" imagines a person who has gone missing, who has no desire to be found. "They are being searched for by day, and can only go out at night," says Greenspan. "The daytime itself is an invasion of privacy and the night city is a camouflage."
The "Night Walk" video was edited by Mike Jerome using footage of Michael Spivak's 1980s TV show Night Walk. Check it out below alongside details of a Junior Boys tour, starting in January 2023.

Waiting Game:
"Must Be All the Wrong Things"
"Night Walk"
"It Never Occured To Me"
"Thinking About You Calls Me"
"Yes 2"
"Dum Audio"
"Fidget"
"Samba on Samba"
"Waiting Game"
Junior Boys 2023 live dates
1/17 - Edmonton, AB @ Starlite Room
1/18 - Calgary, AB @ Commonwealth Bar & Stage
1/20 - Vancouver, BC @ Hollywood Theatre
1/21 - Seattle, WA @ Neptune Theatre
1/22 - Portland, OR @ Star Theater
1/24 - San Francisco, CA @ Fillmore
1/26 - Los Angeles, CA @ Fonda Theatre
1/27 - San Diego, CA @ Casbah
2/22 - Cambridge, MA @ Sinclair
2/23 - Brooklyn, NY @ Music Hall of Williamsburg
2/24 - Washington, DC @ Black Cat
2/25 - Philadelphia, PA @ Underground Arts
2/27 - Carrboro, NC @ Cat's Cradle
2/28 - Atlanta, GA @ Aisle 5
3/1 - Nashville, TN @ Basement East
3/2 - Chicago, IL @ Metro
3/3 - Detroit, MI @ El Club
3/4 - Toronto, ON @ Danforth Music Hall