Stella Explorer is feeling red hot on "House Arrest"
The Stockholm-based artist delved into the history of music during apartheid-era South Africa on her new EP.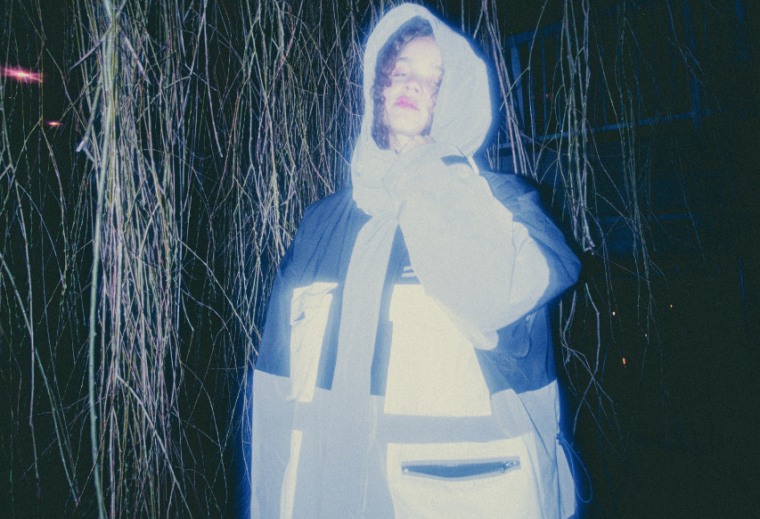 Stockholm-based producer and vocalist Stella Explorer releases her debut EP, Dorkay House today August 25) via Sweden's YEAR0001. A highlight of the EP is "House Arrest," a song on which Stella's vocals, teeming with emotion, really get to fly. There's a breezy, almost disco-esque sway to the production on "House Arrest" with Stella singing over the top about being pulled higher by walking through flames. It's rich with drama and melody, plus, as she explains below, family history.
Speaking to The FADER via email, Stella says: "'House Arrest' is a hymn for walking alone in the desert from somewhere you'll never return to. It's largely inspired by Zimbabwean artist Thomas Mapfumo, who I listened to a lot when I wrote the song years ago.
She then added: "I named the EP after Dorkay House which was a community center during the Apartheid era in Johannesburg, SA. It was a place where Black musicians that were subjected to Apartheid could meet, practice, jam with each other and throw concerts seven days a week.
My grandfather was one of those musicians before he came to Sweden. I named the record after that place because I felt that the songs on the EP came from a place within me that is strongly connected to that heritage. It was the only title that made sense while naming the record. All the songs have a tie to Dorkay House, even though I've never seen the building."
Check out "House Arrest" below.