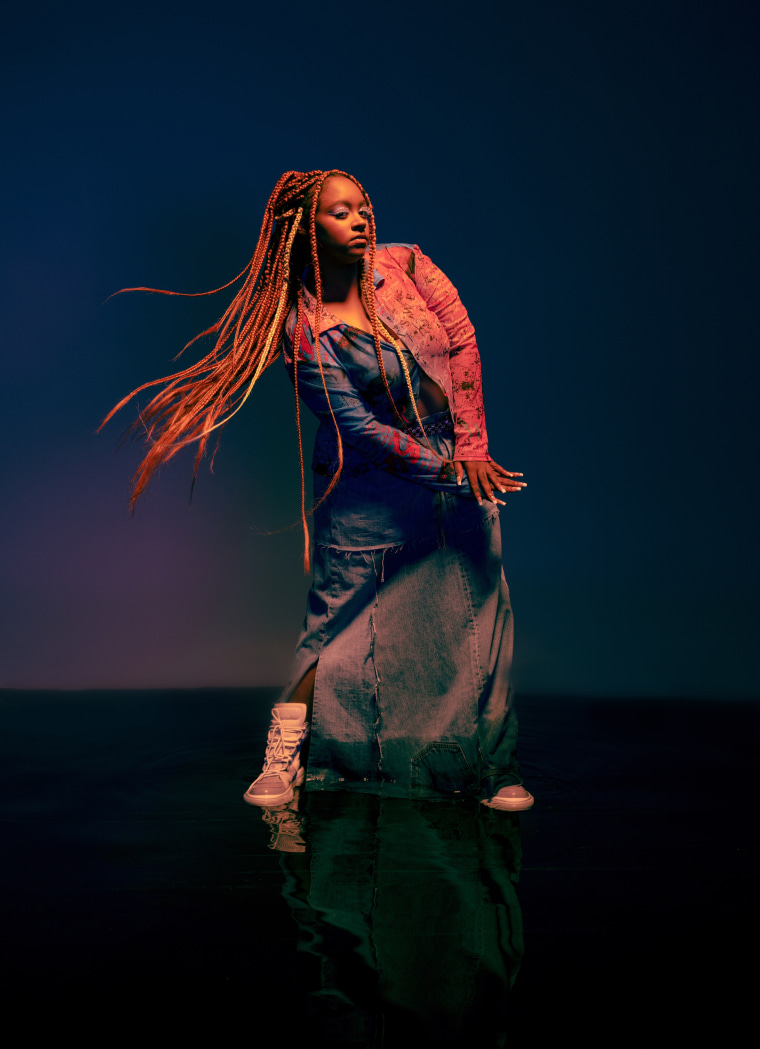 The FADER's "Songs You Need" are the tracks we can't stop playing. Check back every day for new music and follow along on our Spotify playlist.
Romantic drama, it would appear, is a shared trait in the Rowe family. ImaniCarolyn, SZA's niece, recruits her aunt on "About a Gemini, Pt. 3," a song that preaches the virtues of living life for yourself and not letting anyone else, particularly a man, be in control of how you feel about yourself. "I've been prospering, but then you came in," Imani sings over spacey production and a pleasingly warped synth sound. This mood-altering situation leaves her with more questions than answers, a position she soon realizes can only be confronted by exiting at the next opportunity.
SZA appears to underline the point, a reassuring voice of experience who is still dealing with some similar issues of her own. "What did I do to deserve how you do me?" she sings, her voice rich with hurt and a little disgust for those who have wronged her.
"About a Gemini, Pt. 3" features on Imani's debut album Into The Blue Light, released last month. Speaking to The FADER via email, Imani explained that she sees the song as being about "setting boundaries and being okay with saying you can't do something, even if it hurts the person you love. Nothing can replace getting in touch with your mind, body, and spirit for the first time in what seems like forever."
SZA, meanwhile, says the track reflects her "recognizing my worth slowly. I'm TIRED of people pleasing and being co-dependent and seeking validation from my significant other. I'd rather be alone, do what I want and have a satisfying life experience! Life is too short for the bullshit."