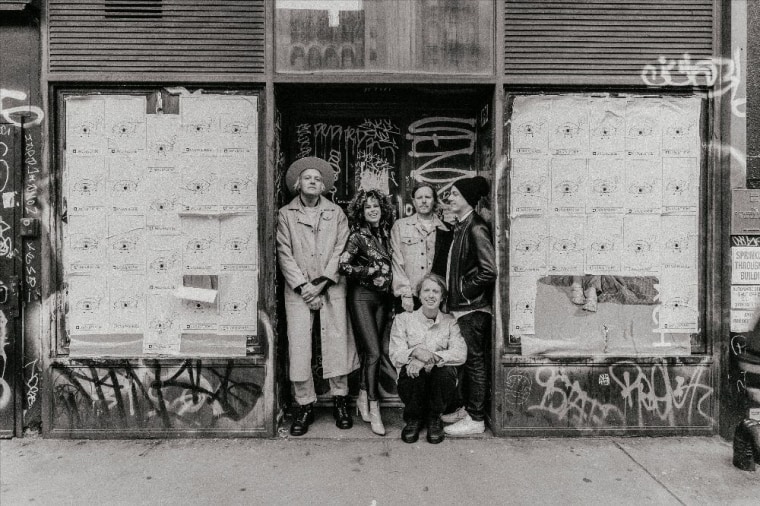 Over the weekend, Pitchfork reported multiple sexual misconduct allegations against Win Butler, frontman of Canadian indie rock institution Arcade Fire. Butler denied any non-consensual sexual activity – in a statement issued through a representative, he called such characterizations "revisionist, and frankly just wrong" and offered an apology. "I'm sorry I wasn't more aware and tuned in to the effect I have on people," Butler said. "I fucked up, and while not an excuse, I will continue to look forward and heal what can be healed, and learn from past experiences."
The allegations do not appear to have had any effect on Arcade Fire's upcoming tour of the United Kingdom, Europe, and North America. A well-placed source has informed The FADER that the dates are still scheduled to proceed as planned, with the first date set for Dublin's 3Arena on August 30. Beck and Feist, the previously announced support acts, have not made any statements on the allegations or their plans for the upcoming dates. The FADER has reached out to their representatives for more information, and we will update this new post if any new information emerges.
Arcade Fire released their latest album WE in May and performed a surprise set at Coachella this year.
During the August 30 show in Dublin, a fan photographed a sign in Feist's merch tent proclaiming that "all proceeds" from merch sales would be donated to the domestic violence organization Women's Aid Dublin.