Song You Need: John FM's "White Science" is vintage soul with a mutant heart
The Detroit-based producer and vocalist brings humor to an eyebrow-raising teenage memory.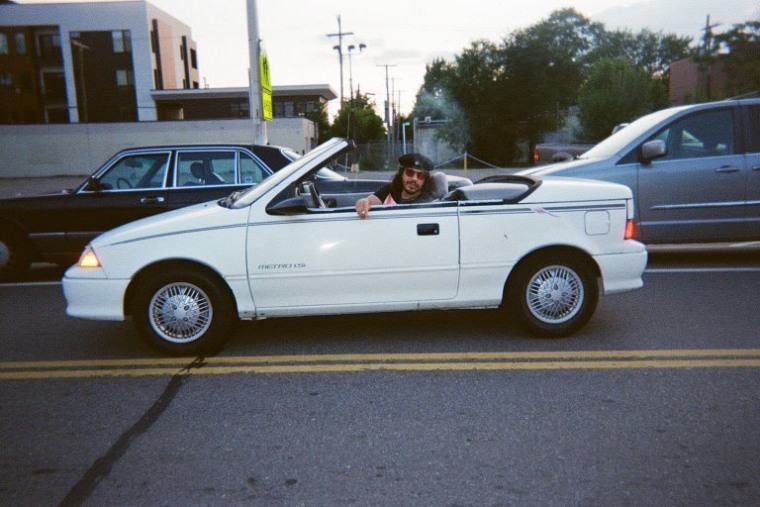 The FADER's "Songs You Need" are the tracks we can't stop playing. Check back every day for new music and follow along on our Spotify playlist.
Young love can be derailed by many things, be it a change of heart, moving away for college, or simply the bleak reality that dating a teenage boy inevitably brings with it. The doomed high school romance John FM sings about on "White Science" is a little darker than that as he recalls a girl becoming distant when her parents found out he was Black. The Detroit-based producer and vocalist appears in good spirits about the memory though, bringing levity and wit to the front as if recounting the story to friends at a party.
Singing over a lo-fi funk beat, John FM sets the scene of two star-crossed lovers drawn together but for whom circumstances are set to crush their dreams. A voice taking on the role of his girlfriend breaks the news in a slick R&B melody. "My daddy doesn't like who you are, babe. My mom and I, we're hardly speaking." John FM's response is simple: "Well, ain't that a shame."
The funk and soul influences on "White Science" feel as playful as they are reverant; think Andre 3000 on The Love Below or, more recently, Bruno Mars and Anderson .Paak's luxuriant Silk Sonic. John FM isn't joking though, merely operating on the razor-thin line between homage and parody. It's a highly skilled balancing act that he pulls off by committing to the bit and breezing past the deeper meaning.