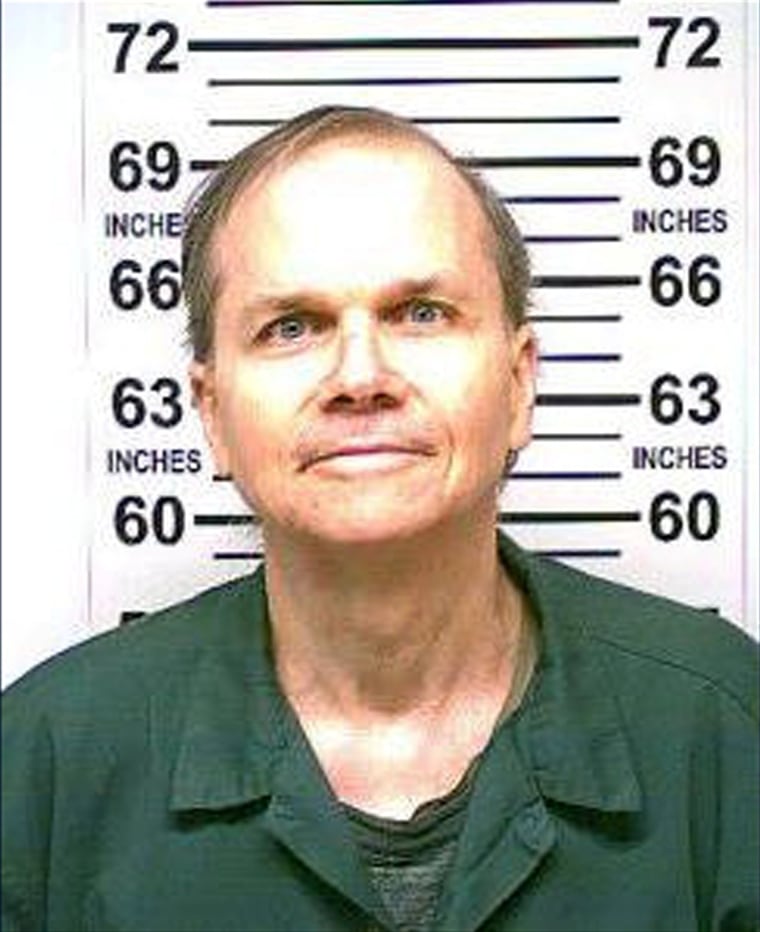 The New York State Department of Corrections has denied bail for Mark David Chapman, the 67-year-old man who shot and killed John Lennon on December 8, 1980, NPR reports.
Chapman is currently serving a 20 years-to-life sentence at the Green Haven Correctional Facility in New York and was denied bail in August. Since his imprisonment, he has applied for bail – and been denied – a total of 12 times. He became eligible for the first time in 2000 and is allowed to request release every two years.
In 2018, a transcript of Chapman's bail hearing was published. "Thirty years ago I couldn't say I felt shame," Chapman told the board. "I know what shame is now. It's where you cover your face, you don't want to, you know, ask for anything."
He described meeting Lennon on the day of the killing and getting an autograph. "I was too far in," Chapman said. "I do remember having the thought of, 'Hey, you have got the album now. Look at this, he signed it, just go home.' But there was no way I was just going to go home."
Lennon's wife Yoko Ono has sent the parole board a letter every year requesting that Chapman not be released – it is not confirmed if she sent one for 2022's hearing. Chapman is next eligible for parole in February 2024.