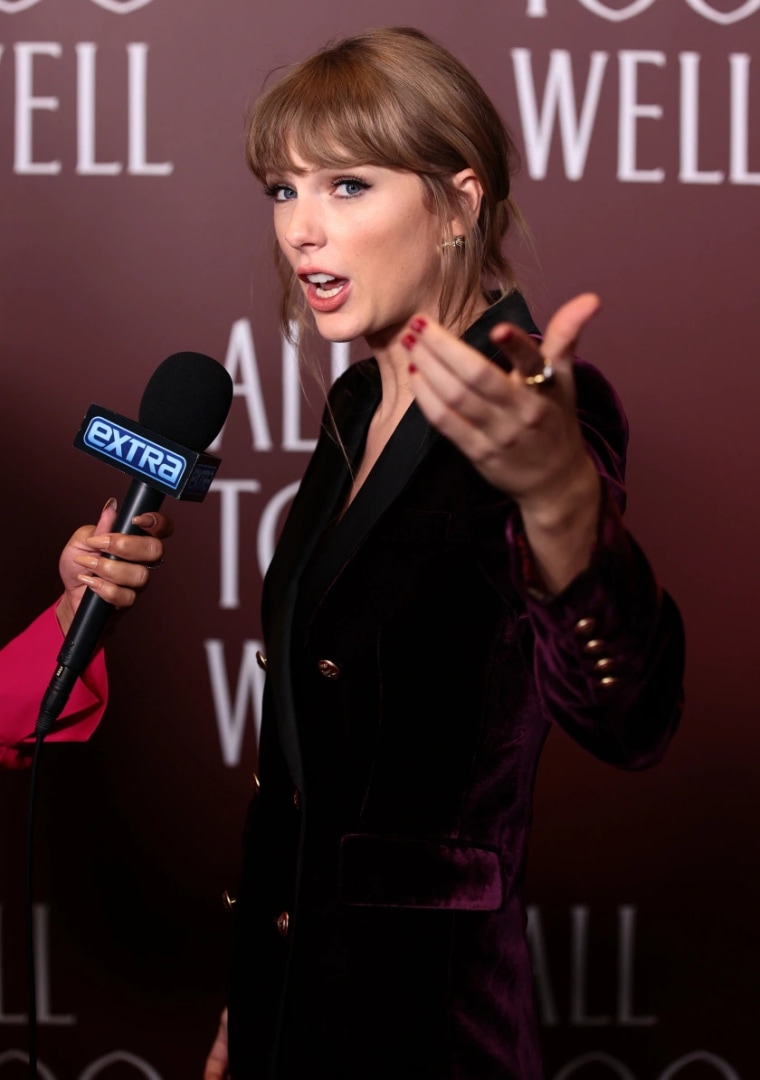 Taylor Swift's efforts to have a copyright lawsuit dismissed have proven unsuccessful with a judge ruling on Monday that she will face trial in the suit filed by Sean Hall and Nathan Butler, the writers of 3LW's 'Playas Gon' Play." Hall and Butler argue that Swift's "Shake It Off" lyrics lift from the chorus of their 2001 song. Rolling Stone reports that the trial will take place on January 17 of next year.
Hall and Butler first filed legal action against Swift in 2017, three years after "Shake It Off" was released. The case was initially dismissed by U.S. District Judge Michael W. Fitzgerald in 2018 before an appellate court returned the case to him, stating that the verdict should be decided by a jury. Since then Swift has tried twice to have the suit dismissed, once in December 2021 and again this month.
Speaking on Minday, Judge Fitzgerald said he dismissed Swift's proposal as: "I still think there's a genuine issue of material fact in part because of the expert opinion." The FADER has reached out to representatives for Swift for comment.
"Shake It Off" appears on Swift's fifth studio album 1989. Next month she will release new album Midnights, a record she has described as "a collection of music written in the middle of the night, a journey through terrors and sweet dreams."