Song You Need: I can't stop listening to this U.K. garage remix of Steve Lacy's "Bad Habit"
AshZone's remix is as addicting as it is spot-on.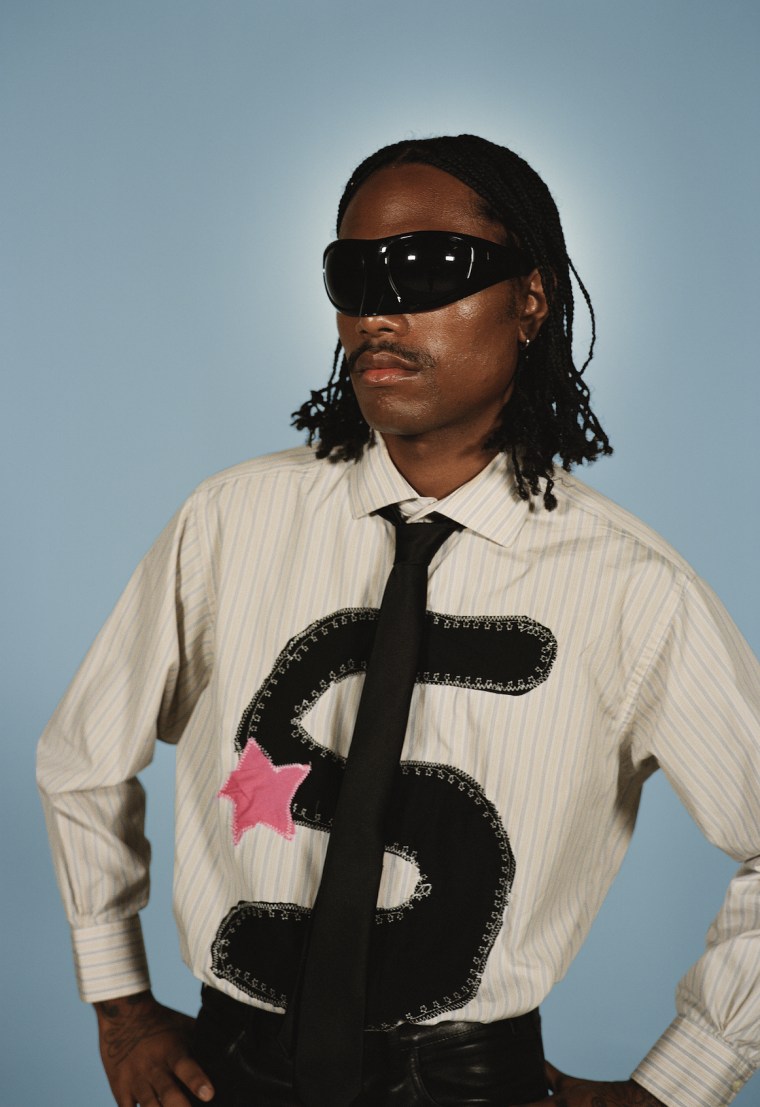 The FADER's "Songs You Need" are the tracks we can't stop playing. Check back every day for new music and follow along on our Spotify playlist.
I'd forgive you if you needed a bit of break from Steve Lacy's "Bad Habit." The song is probably going to hit No. 1 on the Billboard Hot 100 in the near future, and even if the track has become a generation-defining anthem for bad flirts everywhere, ubiquity can take the shine off anything. Last week, a producer called AshZone shared a TikTok snippet of a new U.K. garage remix of "Bad Habit." It went viral, and this week he's shared the full version on SoundCloud.
If you're a fan of the original, a U.K. garage listener, or can even just appreciate a really solid remix, it's impossible not to get wrapped up in AshZone's version. Lacy's vocals and guitar are chopped into fragments and arranged into an abstract mosaic that would make Todd Edwards smile. Beneath lies a garage beat with an endearingly janky mix, like it's been snatched from a YouTube rip of an old-school garage sample pack. AshZone's new version revitalizes my appreciation for the original because it feels like a sequel in spirit — an emotional POV of the two lovers finally united and looking back on their treacherous courtship with joy and appreciation.