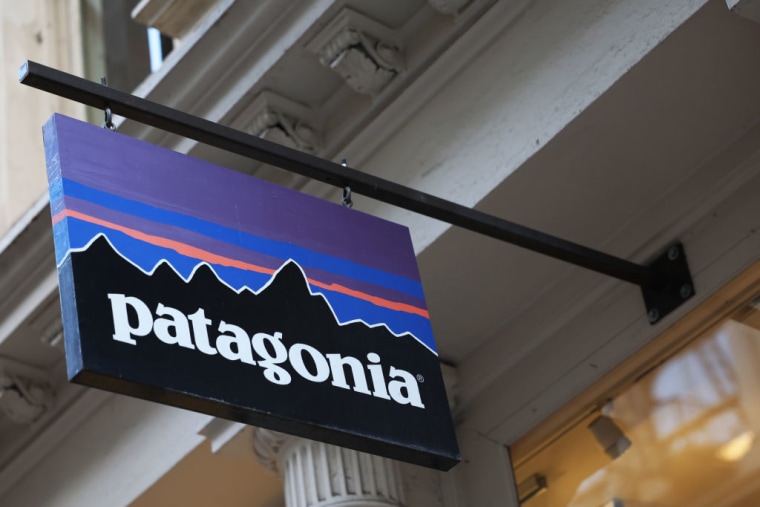 Patagonia founder Yvon Chouinard, alongside his wife and two children, has announced that they are handing their sportswear brand over to a climate-focused trust and group of nonprofit organizations with all future profits going toward fighting climate change.
"As of now, Earth is our only shareholder," the company announced on Wednesday. "ALL profits, in perpetuity, will go to our mission to 'save our home planet'."
Chouinard, 83, has created a structure that will allow Patagonia to continue to operate as a for-profit company whose proceeds, minus the costs of running the company, will go to benefit environmental efforts. The family donated 2% of its stock to a trust tasked with running the company and with the remaining 98% going to the Holdfast Collective, a non-profit that "will use every dollar received to fight the environmental crisis, protect nature and biodiversity, and support thriving communities, as quickly as possible," according to the statement.
"If we have any hope of a thriving planet – much less a thriving business – 50 years from now, it is going to take all of us doing what we can with the resources we have," Chouinard in a statement. "This is another way we've found to do our part."