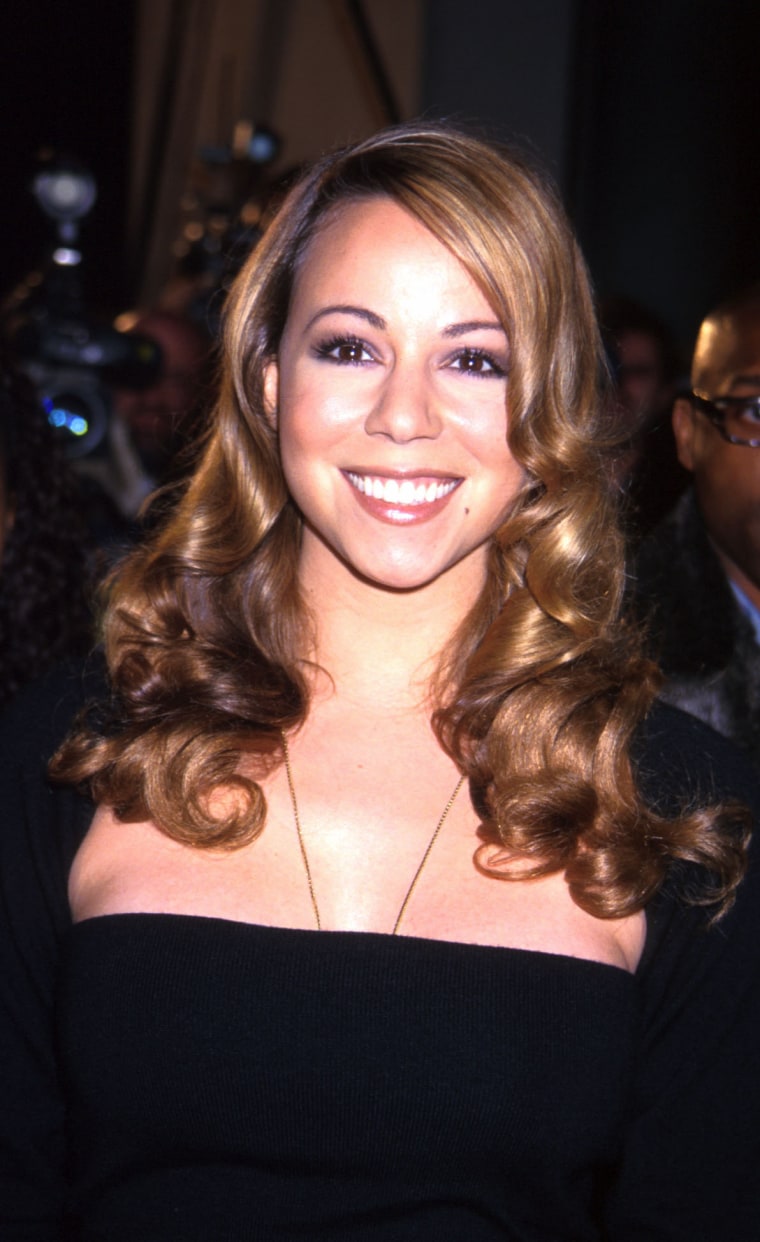 Mariah Carey has managed to track down an original version of Someone's Ugly Daughter, the unreleased alt-rock album she recorded in 1995 as Chick, and she's making an effort to finally let the world hear it. The singer discussed the album in a new episode of the Rolling Stone Music Now podcast, as Pitchfork points out.
The discussion of the project comes at the 53:50 mark of the interview. When asked by host Brian Hiatt about the album, Carey reveals that she's located the original version of the album with her lead vocals. "The quest for that version is going great," she tells Hiatt. "We actually have it."

It's unclear exact how Carey wants to release the project: "[It] will become something we should hear, but also, I'm working on a version where there will be another artist working with me…. Possibly something built around the album," she says.
Carey's original idea for releasing the album was rejected by her label, Columbia Records. "I honestly wanted to put the record out back then under the same pseudonym and just… let them discover that it's me," she explains. Instead, Columbia shelved Carey's version and re-recorded the album's vocals with Clarissa Dane, a contributor to the original Chick album, and hid Carey's parts from the public. In 2020, Carey first revealed the album and her role as a co-producer and background vocalist on the released version of Somone's Ugly Daughter.
The music on Someone's Ugly Daughter is described by Carey as "almost kind of a girls' group Green Day kind of moment." She also says that she designed the original album artwork: "It was a dead roach and some lipstick."