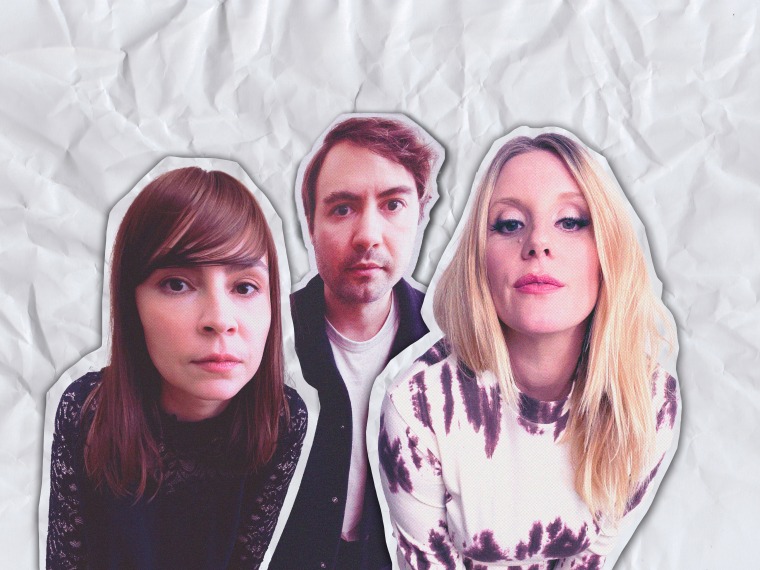 Vancouver punk band White Lung have announced details of their fifth, and final, album. Premonition is out December 2 via Domino. You can see videos for two of the album tracks, "Date Night" and "Tomorrow," below.
Premontion is the fifth White Lung album and their first since 2016's Paradise. Initial work on the record began in 2017 but was delayed by both the pandemic and lead singer Mish Way starting a family, leading to what press materials describe as an "unintentional five year hiatus."
Of new song "Date Night," Way says in a statement: "I felt like that part of my life was expiring, so I was projecting those angry and scared feelings out onto the city of L.A. because it's safe and comfortable to live in your anger instead of being self-reflective."
"Tomorrow," meanwhile, "is the song I wrote when I found out I was pregnant. There was a very serious understanding that life would be different forever and I was relieved to welcome that change."
Premonition tracklist:
"Hysteric"
"Date Night"
"Tomorrow"
"Under Glass"
"Mountain"
"If You're Gone"
"Girl"
"Bird"
"One Day"
"Winter"